In May, the British Royal Legion 2012 sponsored a photojournalist Alison Baskerville's visit to the British Armed Forces in Afghanistan to study the changing role of women in the military. Alison was given unprecedented access to the British army of female combat officers (FEOS) and women at the Afghan National Army Training Center in Kabul.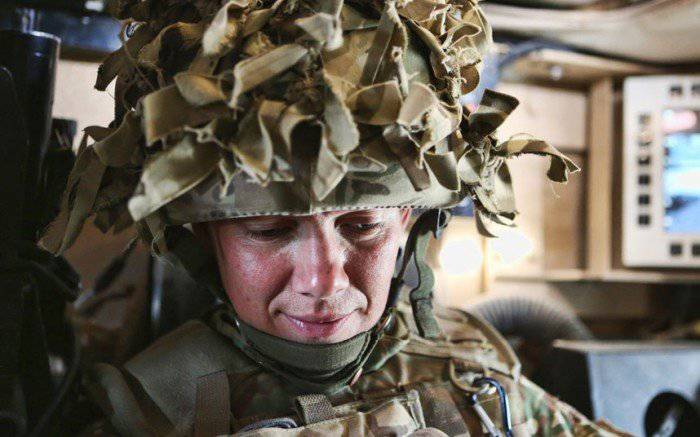 1. In the photo above, Captain Anna Crossley is a female officer participating in hostilities in the Upper Gereshk Valley of Helmand Province. She is going to join the soldiers from the "Three rifles", who are sent to the patrol to help Anna gain access to local unions.
Photo: Alison Bascreville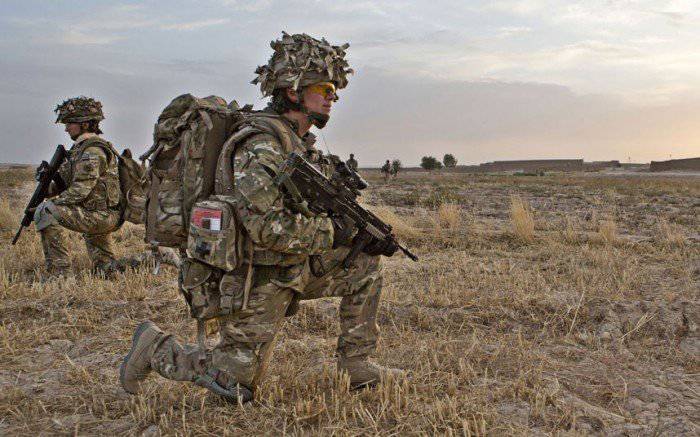 2. The FEOS organization works to build relationships with Afghan women in some of the most dangerous parts of Helmand province. Since the interaction between women and male soldiers is strictly prohibited in these small communities, FEOS recruits female volunteers from across the army, who subsequently receive special cultural and language training to fulfill their role.
Photo: Alison Bascreville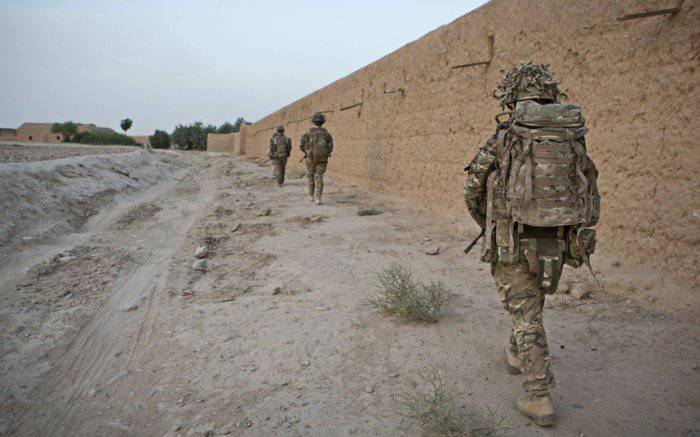 3. The exhibition was called "White Photography", as this term was used to describe how information for an enhanced intelligence collection contributes to a picture that is outside of normal military objectives, but plays an important role in the battle for hearts and minds.
Photo: Alison Bascreville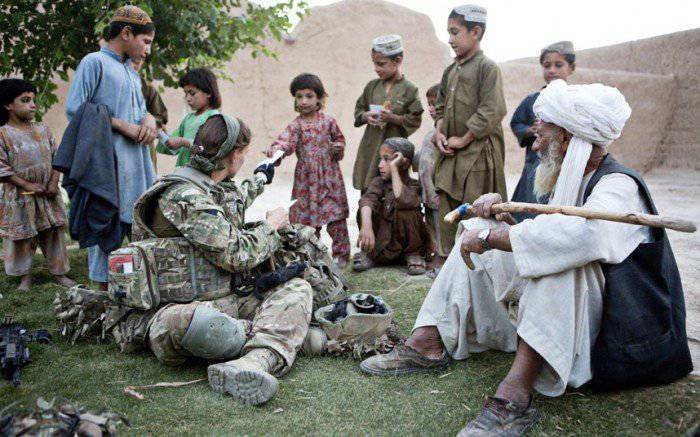 4. Anna's language training helped her gain access to the associations, and the residents were intrigued by her. In many cases, she pretends to refer to someone whom she calls the "Helmand husband" in order to get help in strengthening relationships with women who do not understand her position to remain unmarried.
Photo: Alison Bascreville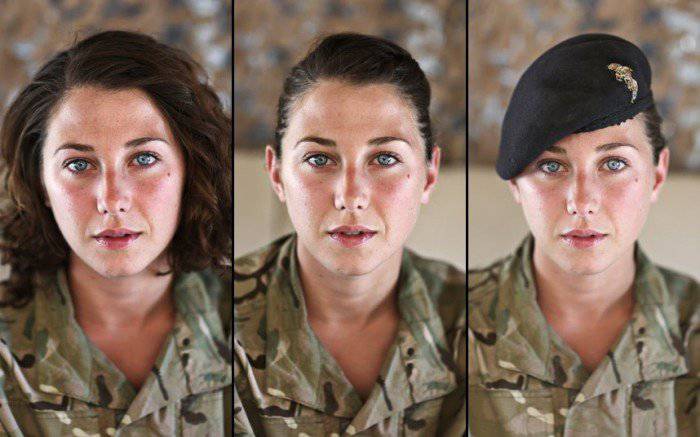 5. The images taken by Alison show how women, British and Afghan, respond to the often harsh conditions in which they find themselves and how they maintain their morale and personality in the face of difficulties. Captain Alice Homer, officer of the Royal Electricians and Mechanical Engineers. She spent six months in a row in a small military unit at Camp Bastion.
Photo: Alison Bascreville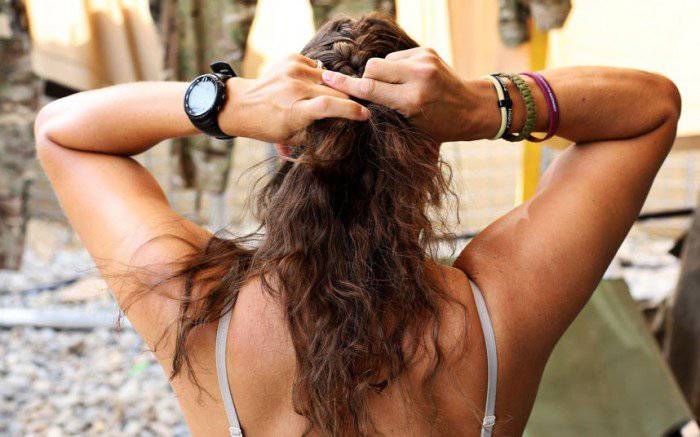 6. The photos are exhibited at a unique and thought-provoking exhibition in support of the Royal British Legion - Poppy Appeal 2012. Where: Gallery @ Oxo, Oho Tower Shipyard, South Bank, London, SE1 9PH. When: the exhibition is open from 11 to 18 from October 25 to November 11 2012.
Photo: Alison Bascreville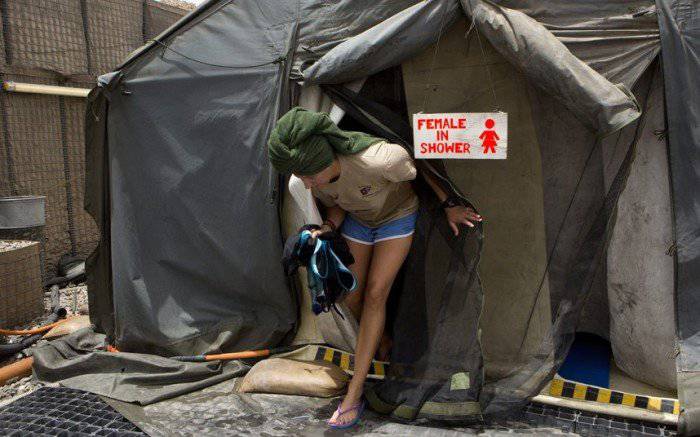 7. The patrol base in Helmand province is limited in shower facilities, which often consist of a hose in a tent and exist in one copy for men and women. Only a small hand-made sign ensures privacy.
Photo: Alison Bascreville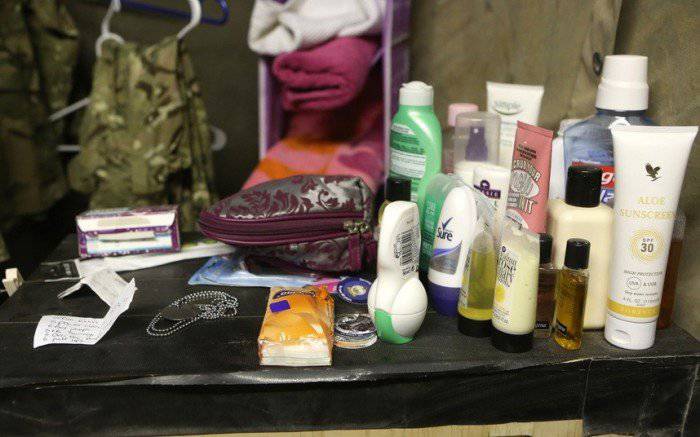 8. Most often they ask friends and family to send their favorite toiletries.
Photo: Alison Bascreville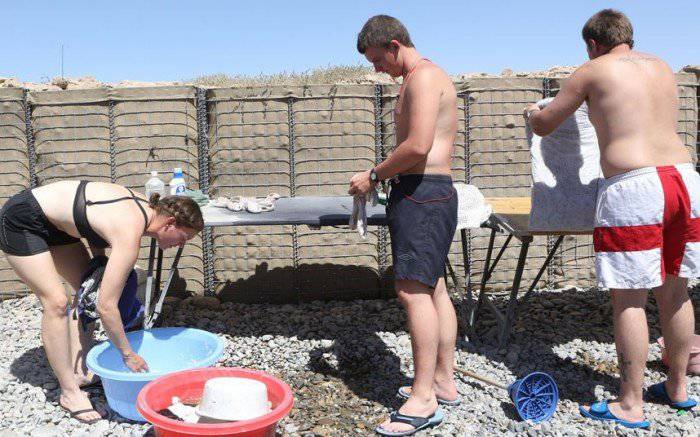 9. The pelvis is the only way to keep your clothes clean at the advanced operational base in the Upper Gereshk Valley, Helmand Province.
Photo: Alison Bascreville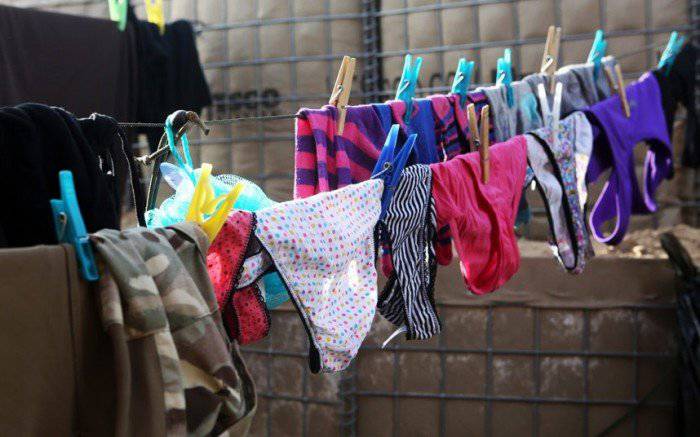 10. Non-unified underwear is a way for a woman to preserve her individuality and the ability to add color to the world around her.
Photo: Alison Bascreville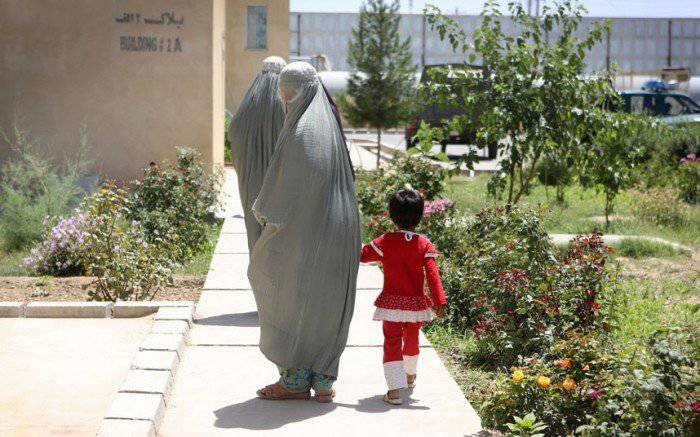 11. Young Afghan women go to the headquarters of the Afghan National Police in Lashkar Gah, where they hope to receive training and basic literacy skills. One day they hope to graduate and get some measure of independence.
Photo: Alison Bascreville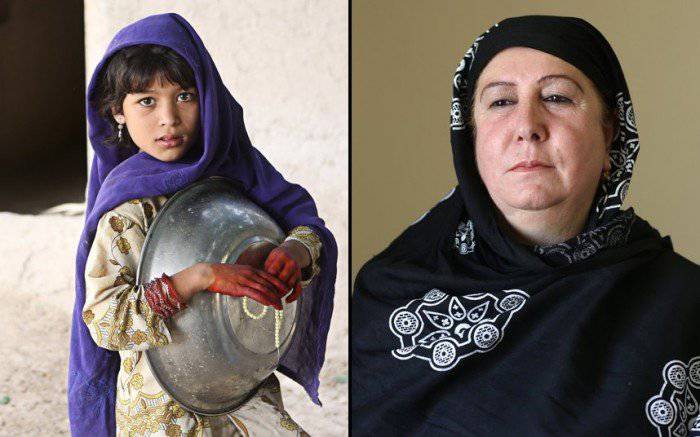 12. It all starts with education. If we can teach these young girls that they have the right to be free, then maybe we can change things for the next generation of women in Afghanistan. Commented Gullali, Head of the Department of Women's Affairs in Gereshk, Helmand Province.
Photo: Alison Bascreville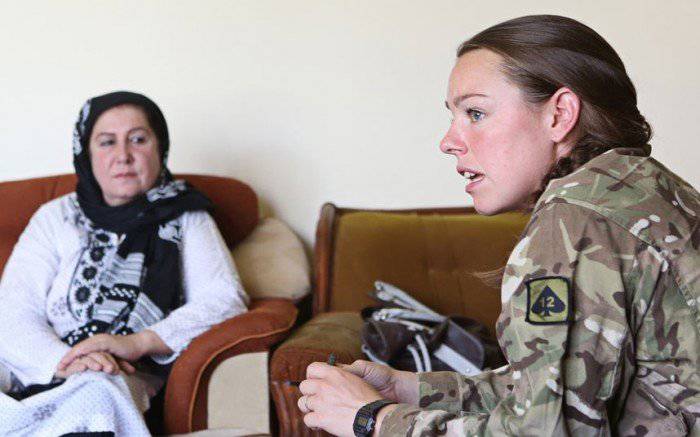 13. "When I meet with such soldiers as Jess, I hope that women from Afghanistan will see her and also want to put on her uniform, get a job and learn to be independent," says Gullali.
Photo: Alison Bascreville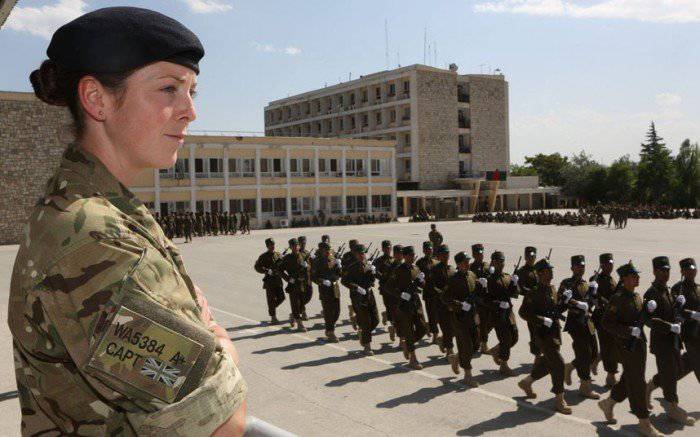 14. At a military training center in Kabul, Afghan female recruits participate in the 20 week course in the hope of becoming officers of the Afghan National Army. Captain Susanna Wallis, the Royal Officer, volunteered to become a mentor to these women.
Photo: Alison Bascreville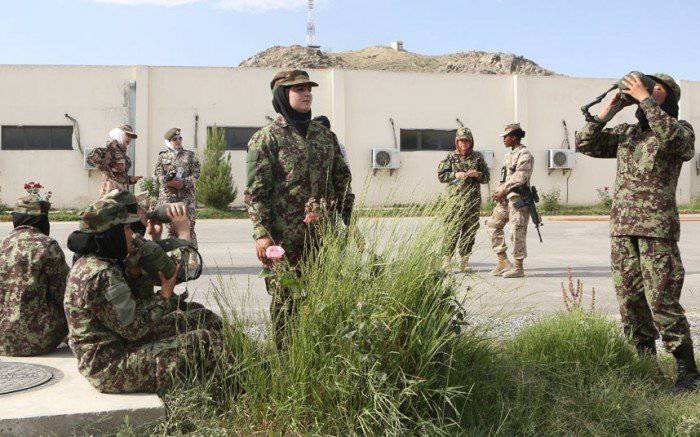 15. Women rest after practicing marching. Despite the fact that the training is held separately from men, Susanna pushes women to get an education along with men.
Photo: Alison Bascreville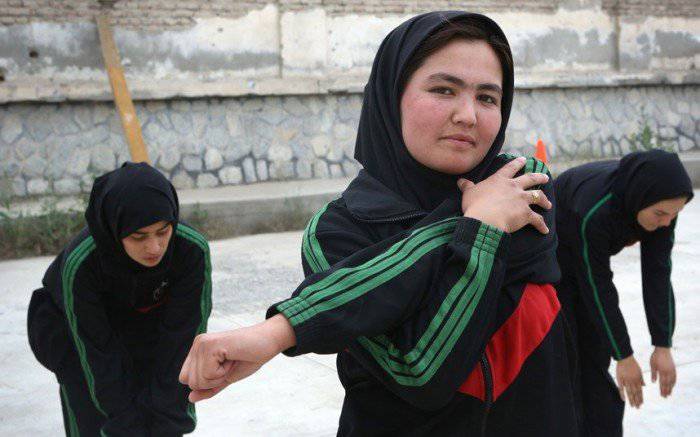 16. Exercise is a key part of the course, and women train daily.
Photo: Alison Bascreville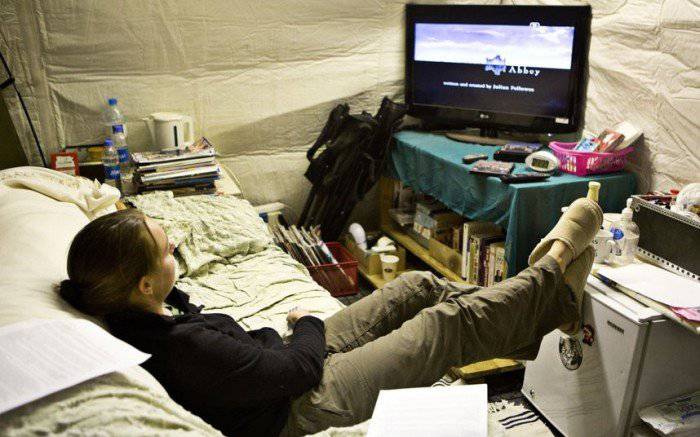 17. At the end of his tent, Jess and the other girls created their own "living room". This is a place where girls can plunge into a completely different world from Doughton Abby.
Photo: Alison Bascreville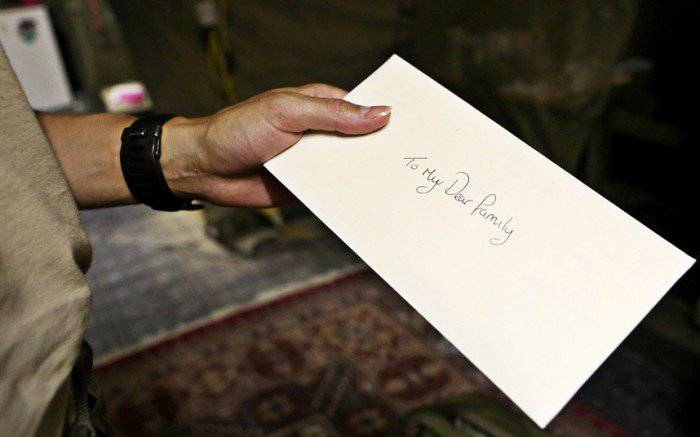 18. Most women will write messages to their families, informally called "letters of death," which will be kept in a safe place and will be delivered only if the worst happens.
Photo: Alison Bascreville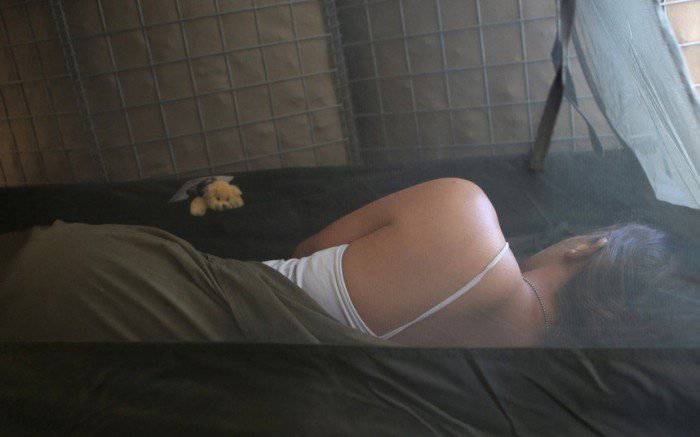 19. There are few ways to preserve privacy at checkpoints and patrol bases in Helmand Province. Women use mosquito nets to provide some kind of personal space, often decorating them with gifts from loved ones.
Photo: Alison Bascreville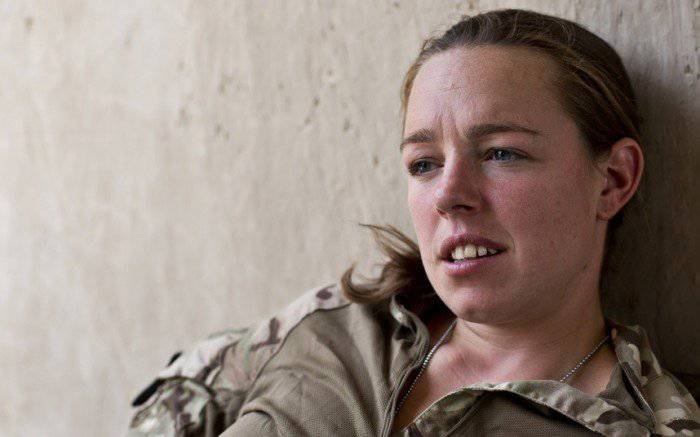 20. Jess will return home to his boyfriend and family. She is also looking forward to returning to her favorite sport - parachuting.
Photo: Alison Bascreville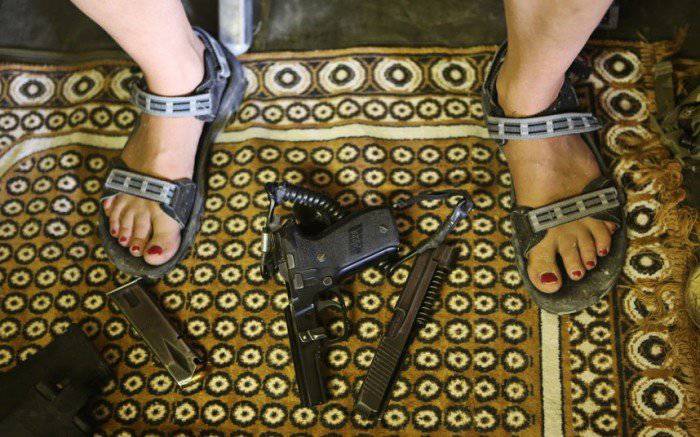 21. Jessica French uses the time between patrols to clean up her personal
weapon
, 9 millimeter sig sauer. Photo: Alison Bascreville
22. Jess often works with women in other roles. Harriet (pictured left) is a qualified army vet. They are preparing to go on joint patrols with local Afghan families to teach them the basics of veterinary care. Very often it is the responsibility of children to care for goats for the family.
Photo: Alison Bascreville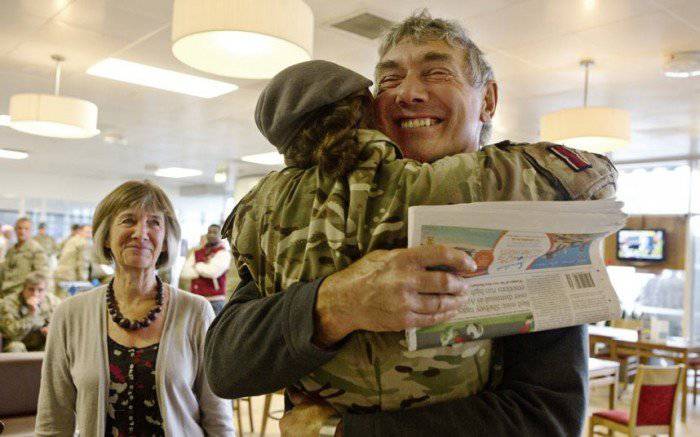 23. Anna returned home to RAF Breeze Norton at the end of seven months of service, and she was met by her father Alan and mother Carol.
Photo: Alison Bascreville