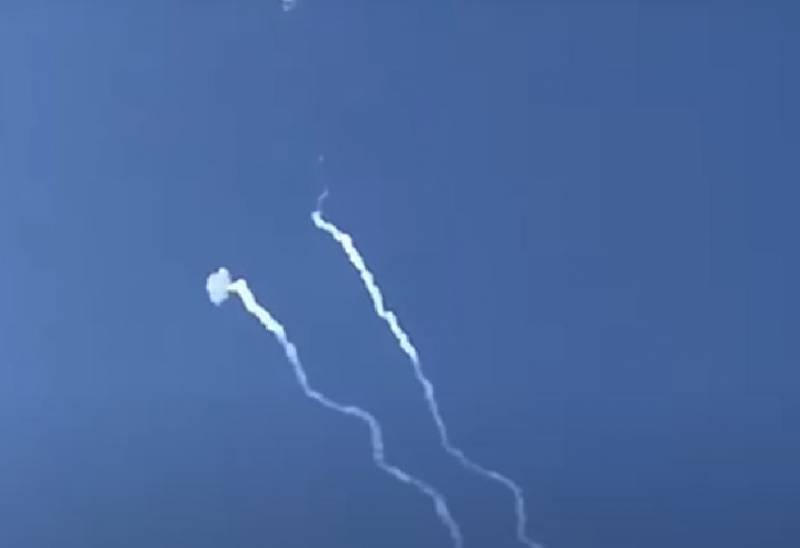 Today, an unmanned aerial vehicle of the Armed Forces of Ukraine (AFU) was shot down in the sky near the Balaklava TPP. This was announced in his Telegram channel by the Governor of Sevastopol Mikhail Razvozhaev.
As the head of the Sevastopol administration noted, the Ukrainian Nazis do not abandon attempts to strike at important infrastructure facilities for Sevastopol. However, the plan to strike at the Balaklava TPP did not work: the air defense forces of the RF Armed Forces shot down an enemy drone.
Razvozhaev said that there was no damage to the TPP. The infrastructure facility operates on a daily basis. There were also no casualties among civilians and military personnel.
Recall that yesterday the Ukrainian armed forces also made an attempt to attack objects in the territory of Sevastopol with the help of unmanned aerial vehicles. But enemy
drones
were shot down by air defense over the Black Sea. As a result, the Ukrainian security forces failed to carry out a provocation.
However, such actions of the Ukrainian side require not only the high-quality work of the air defense forces. Retaliation measures should be effective and make the Ukrainian authorities consider whether it makes sense to commit such provocations, in order to then face much more significant consequences than the damage that could be caused to Russian infrastructure even in the event of a successful attack.
drone
.