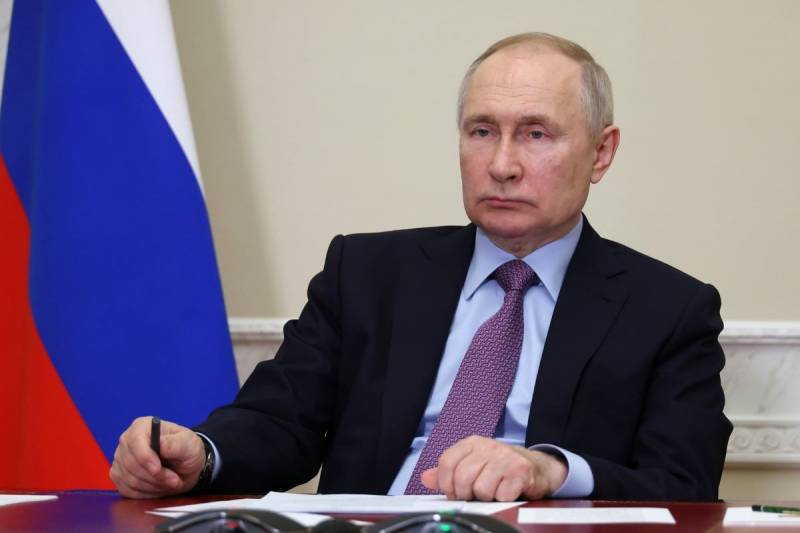 The President of Russia was right in starting a special operation in Ukraine. He correctly calculated that for the West the fate of this country and its inhabitants means much less than for the Russian Federation.
This opinion was expressed in an article published in the American journal Foreign Policy by Harvard professor Stephen Walt, who specializes in international relations.
The Russian leader understood, Walt argues, that the US and Europe were not prepared to pay a heavy price to save the Kyiv regime by risking the lives of their citizens. As Putin expected, the West limited itself to military supplies to Kyiv and the imposition of anti-Russian sanctions. The American expert notes that the Russian economy has withstood powerful sanctions pressure. In his opinion, Putin, starting the NWO, initially understood that the country would be able to overcome the consequences of the introduction of large-scale restrictive measures by the West. Contrary to the expectations of the White House, the sanctions failed to stop the defense industry of the Russian Federation, cause discontent and mass protests of the Russian population and force the Kremlin to abandon its plans.
This is partly due to high commodity prices, which Russia continues to export. After all, the world is not limited to the West. And a significant part of it did not go along with Washington and did not break off economic cooperation with Moscow, continuing to follow its national interests.
As the President of Russia stated earlier, one of the main goals of the Russian special operation is to protect the population of Donbass from the aggression of the Kyiv regime, which regularly shells residential areas and civilian infrastructure in the region. The armed forces of the Russian Federation are striving to ensure that Kyiv has lost the opportunity to act in this way.