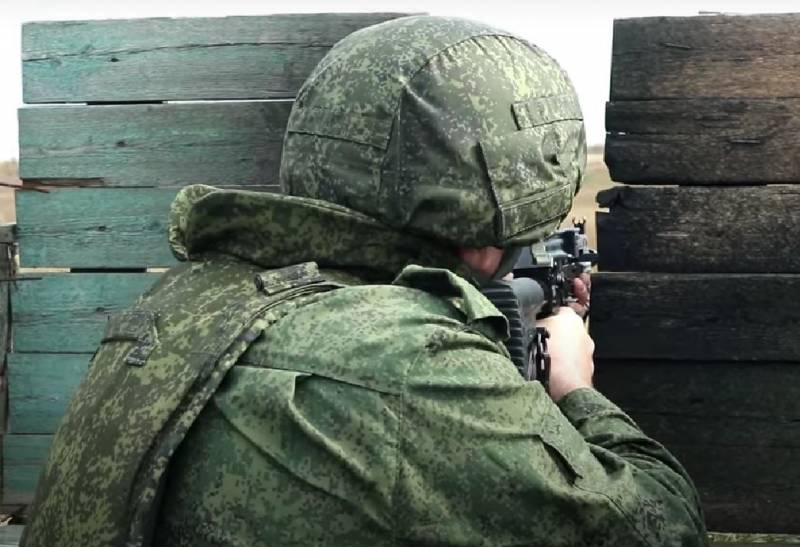 The main heights in the area of ​​Artemovsk (Bakhmut) are under the control of Russian troops. This was stated by adviser to the acting head of the Donetsk People's Republic Denis Pushilin Igor Kimakovsky.
Such a situation on the front line, according to a DPR representative, led to the fact that the Armed Forces of Ukraine in the Artemovsk region found themselves in a difficult situation. It is becoming more and more difficult for them to supply the grouping and transport reinforcements.
The main successes, of course, are near Artemovsk with us. Our guys have already "saddled" the main heights
- said Kimakovsky on the Soloviev Live channel.
The representative of the DPR emphasizes that now the Ukrainian formations control only a "small corridor". It can be assumed that soon they will be deprived of the last road linking them with the territories controlled by the Kyiv regime.
Recall that earlier the founder of Wagner PMC Yevgeny Prigozhin stated that Artemovsk could be completely surrounded by the end of March-April 2023.
The representative of the DPR, Kimakovsky, also drew the attention of the press to the presence of a large number of foreign mercenaries in Artemovsk. They are predominantly from US satellite countries. Most often, it is possible to intercept the conversations of mercenaries in Polish, but English and French are also heard.