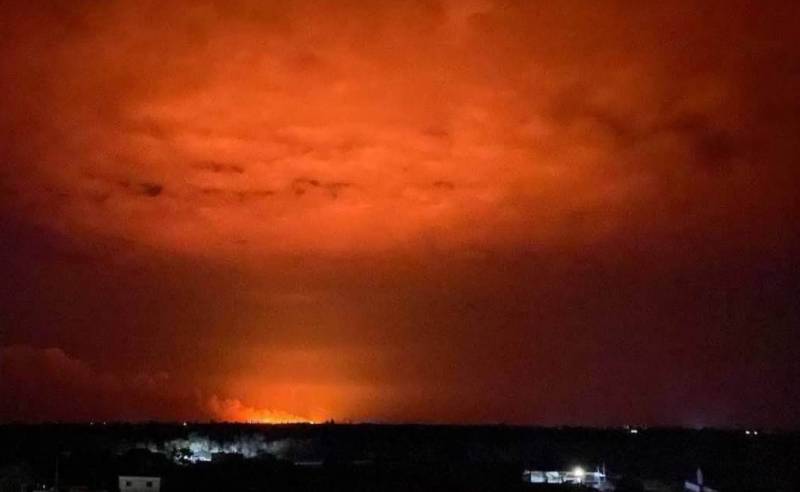 In the Kirovograd region, a fire continues at a thermal power plant. This is reported by Ukrainian publics on social networks and a number of media outlets.
According to the Ukrainian press, a missile attack was carried out on the energy infrastructure facility. It caused the fire. Judging by the available information, the thermal power plant is seriously damaged. It hardly makes sense now to talk about the rapid restoration of this facility, Ukrainian sources emphasize.
A similar situation is in Kremenchug. A local energy facility is also on fire here. Most likely, the Ukrainian media write, we are talking about one of the Kremenchug thermal power plants. Earlier, it was also hit by a missile attack, but the Ukrainian air defense forces failed to shoot down the missile.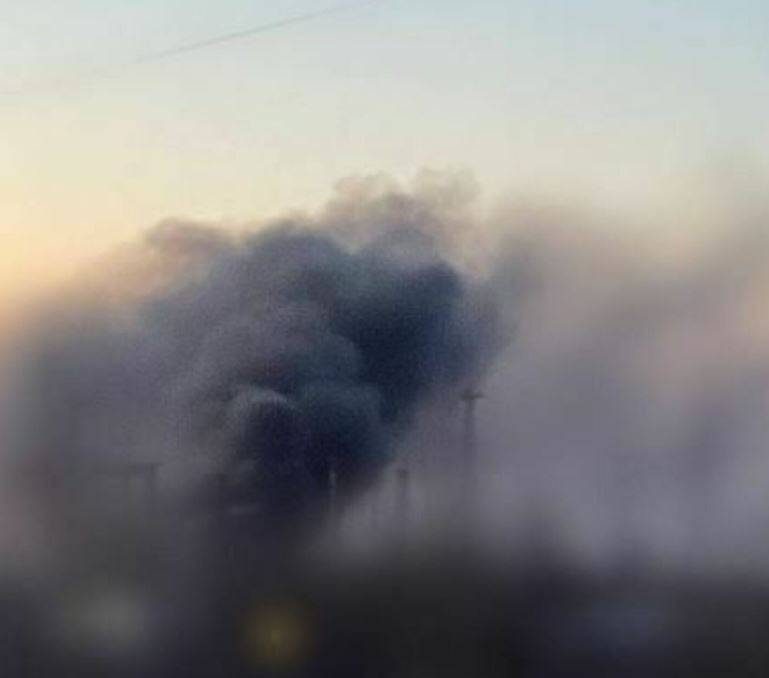 Kremenchuk may be left without power for some time, since the damage to the energy infrastructure is also very serious.
Earlier it became known that missile strikes were carried out on the territory of Ukraine at night. It is reported about "arrivals" in the Lviv and Poltava regions. In addition to missiles, unmanned aerial vehicles were also involved in the attack on Ukraine's energy infrastructure facilities.
Recall that the RF Armed Forces have been subjecting the energy infrastructure of Ukraine to massive strikes since October 2022. The first blows began to be delivered to critical facilities after the Ukrainian special services carried out a terrorist attack on the Crimean bridge. As a response, Russia has begun destroying Ukraine's military and energy infrastructure.