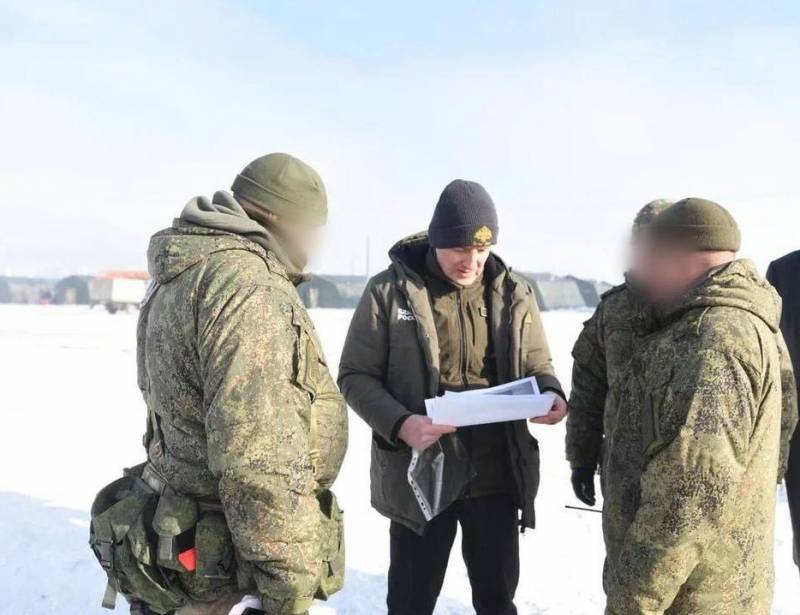 A report on the activities of the parliamentary coordinating working group on the special military operation was sent to Russian President Vladimir Putin. Andrei Turchak, head of the group, wrote about this on his Telegram channel, First Vice Speaker of the Federation Council of the Federal Assembly of the Russian Federation, Secretary of the General Council of the United Russia party.
Turchak did not disclose details about the content of the report. But there is no doubt that the report tells about the actions of the group in the direction of ensuring the special operation. Earlier, for example, Turchak reported that the parliamentary group had worked out more than 22 appeals from participants in a special military operation and their families.
Among the priority areas considered by the group is the modernization of the system of military registration of citizens. The group also deals with the activities of centers for complex rehabilitation of participants in a special military operation, support for family members of military personnel.
The question was also raised about reducing the time for the recognition of NWO participants as missing from 6 to 3 months. The group also considered the issue of paying pensions to pensioners of the Armed Forces of the Russian Federation, who are now taking part in a special operation.
All the issues being worked out by the group are very relevant and affect the interests of not only the participants in the special operation, but also their families, as well as those liable for military service, conscripts and contract servicemen, law enforcement officers and special services.