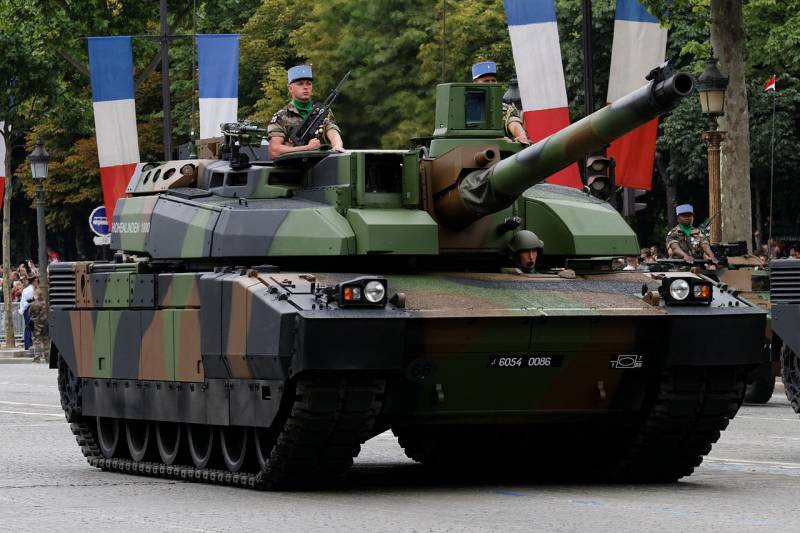 France and Great Britain fought for hundreds of years for a leading role in Europe, and the residue from this struggle remains today.
According to the British newspaper The Times, the French army may soon be the strongest on the European continent, pushing the British army into second place.
Britain risks ceding to France the title of NATO's leading military power in Europe
- notes the publication, referring to the data of the International Institute for Strategic Studies.
The newspaper writes that this can happen, despite the fact that Britain spends much more on defense than France. According to the Times, last year's British defense budget exceeded French defense spending by a whopping £13bn.
However, the British newspaper notes, the French armed forces still have a number of advantages - they have more troops (about 200 against the British 000), frigates, aircraft, and France can launch nuclear missiles from both submarines and aircraft. At the same time, France is inferior to Great Britain in quantity
tanks
and aircraft carriers, writes the Times. For reference, France has 1 aircraft carrier, and the UK has 2, although technical problems cannot be solved with one of them.
Britain and France are the two European members of NATO with nuclear
weapons
. Recall that France has been a member of NATO since 1949, and in 1966 the country withdrew from the military structure of the alliance and returned to it only in 2009.