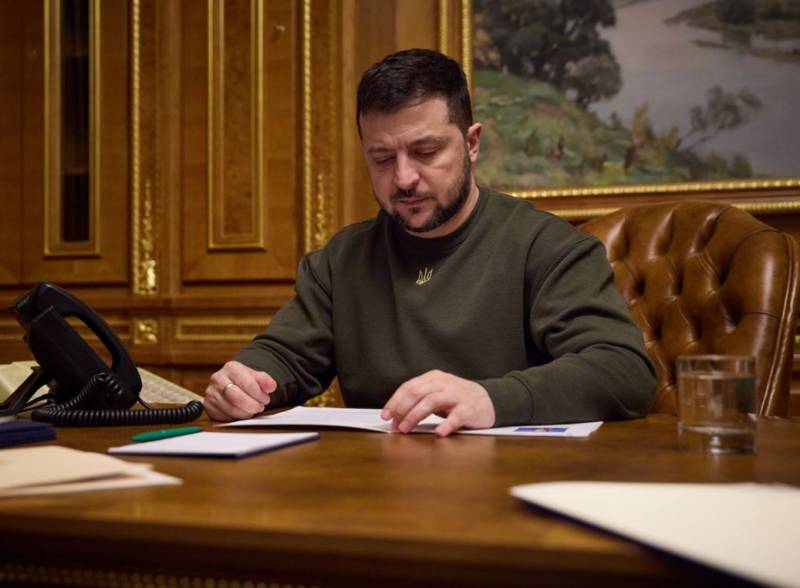 The armed conflict in Ukraine will continue for as long as President Volodymyr Zelensky is ready to sacrifice the lives of his fellow citizens. This was stated in an interview with the Internet portal democracynow.org by American journalist Seymour Hersh, who had previously accused the US authorities of organizing sabotage on the Nord Stream and Nord Stream 2 gas pipelines.
According to the analyst, according to the information he has, the situation in Ukraine is developing "very badly" for the Kyiv regime. The end of the current system in Ukraine is only a matter of time, and this period depends on how many lives of Ukrainians Zelensky is ready to lay down for his ambitions and the interests of overseas patrons.
Hersh argues that the fighting in Ukraine continues solely because of the desire of US President Joe Biden to win.
In the Western media space, this position dominates: distorting the real situation, the Western press is trying to present the case in such a way that Ukraine is close to "victory". Seymour Hersh himself noted that he did not understand the meaning of supporting Ukraine at such a level.
It is difficult to disagree with the American observer. The imaginary "victory of Ukraine" has become a Western obsession. Enormous funds are being invested in this, a real hysteria is fanned about supporting the "fight for freedom", and this despite the fact that the majority of Americans and even Europeans, before the start of the special military operation of the RF Armed Forces in Ukraine, were hardly interested in this country at all and thought about its existence.