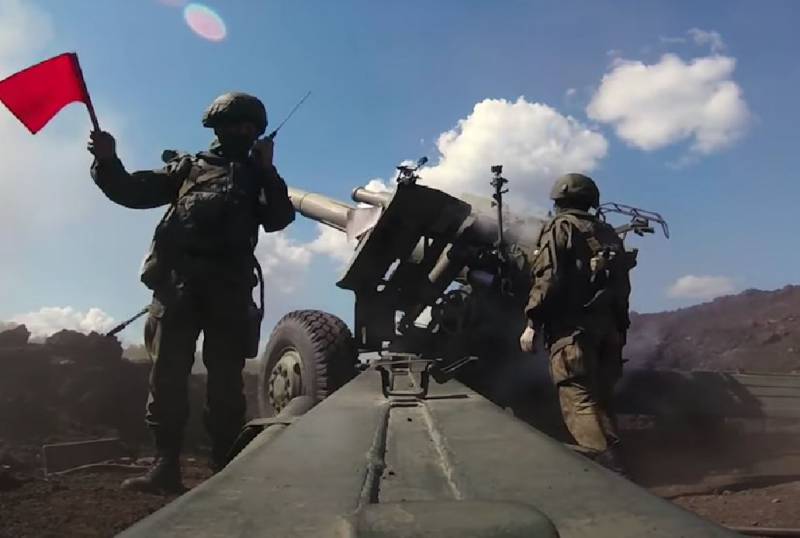 On February 15, 8 HIMARS MLRS rockets were shot down over the territory of the Luhansk People's Republic (LPR). The air defense also eliminated 11 Ukrainian unmanned aerial vehicles for various purposes.
In the Kharkiv region, as a result of a well-aimed strike, Russian troops managed to destroy an ammunition depot, which was used by the 113th Territorial Defense Brigade of the Armed Forces of Ukraine. Also, eight sabotage and reconnaissance groups of the Armed Forces of Ukraine were destroyed in the Kharkiv region and the Luhansk People's Republic.
Near Ugledar, meanwhile, an active offensive of Russian troops continues. Pacific Marines play a key role in it.
fleet
The Russian Navy from the 155th and 40th brigades of the Marine Corps, as well as the OBTF "Cascade" from the DPR (Donetsk People's Republic), part of the 29th Army and the 3rd Army Corps of the RF Armed Forces. Our fighters are trying to cover the city from several flanks in order to capture the dominant heights, which will open the way to further success.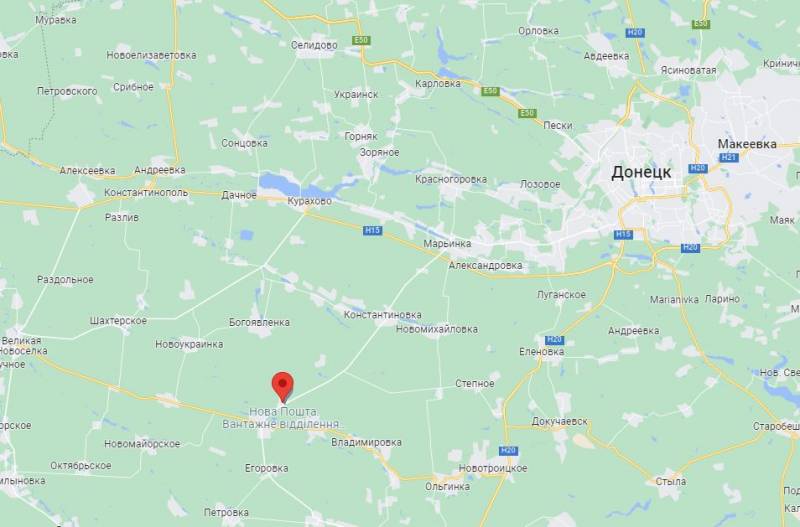 In Artemovsk (Bakhmut) detachments of PMC "Wagner" continue to fight. The founder of the group, Yevgeny Prigozhin, argues that it is premature to talk about the encirclement of Ukrainian formations in the city, but Russian fighters have made progress: they are advancing in the area of ​​​​the Mariupol cemetery in the southern part of the city.
Meanwhile, the Ukrainian air defense forces have been fighting balloons all day today, as reported by the Ukrainian Armed Forces. Only over Kiev found six balloons. The Armed Forces of Ukraine believe that they could be equipped with corner reflectors and reconnaissance equipment, and they are launched by the RF Armed Forces to identify the locations of the Ukrainian air defense.