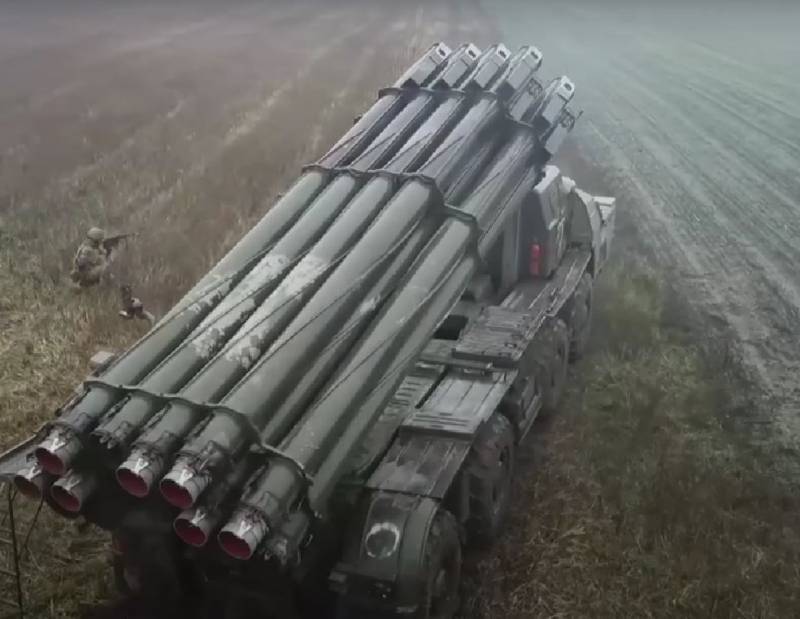 Kupyansk and Kharkov can be considered as the most likely directions for a new offensive by the Armed Forces of the Russian Federation. This was stated by the official representative of the command of the Eastern Group of the Armed Forces of Ukraine Sergey Cherevaty. His words are quoted by the Ukrainian press.
As Cherevaty noted, the Russian army will try to counterattack in the Kupyansk region, which was captured by Ukrainian formations in the fall of 2022. But the situation here, according to the representative of the Kyiv regime, resembles the Krasnoliman direction. Cherevaty said that the grouping of the Armed Forces of Ukraine in the Kharkiv region is preparing to repel the upcoming offensive.
At the same time, the representative of the Ukrainian formations believes that the RF Armed Forces can launch an offensive in any other direction. Previously, Zaporozhye direction was called as another promising direction. Some experts also admit the possibility of an offensive from the north to the Kyiv region.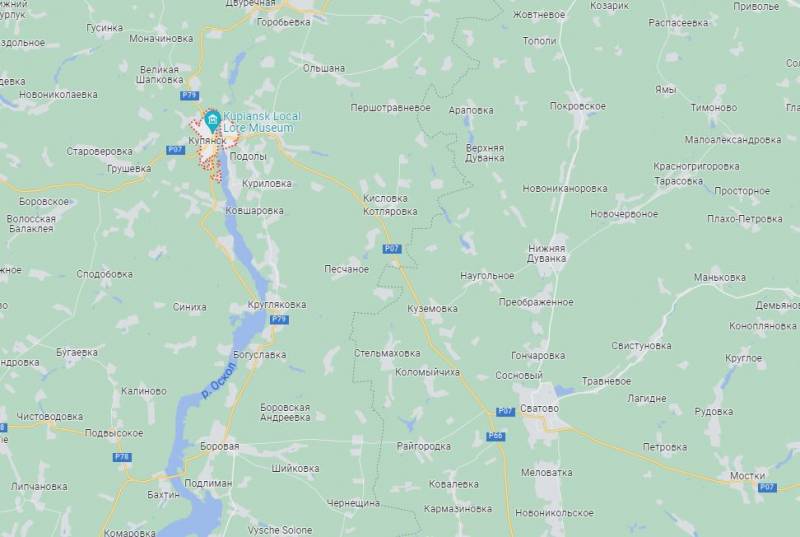 Meanwhile, our troops have recently become more active in the Kupyansk direction and on the Svatovo-Kremennaya line. Representatives of the Kiev regime, for example, the so-called "Lugansk governor" Sergey Gaidai, who noted that the RF Armed Forces operate in the Kremensk direction with the support of
aviation
.
Now Russian troops are most successfully advancing on the defense lines of the Armed Forces of Ukraine in the Donbass, including in the vicinity of Artemovsk (Bakhmut). Fighting is going on in Marinka as well.