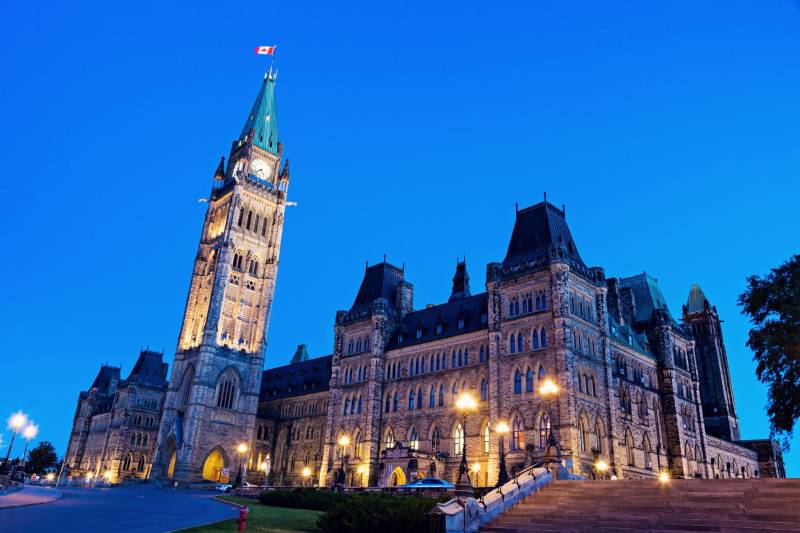 Canadian parliamentarians believe that the sanctions regime against the Russian Federation in some areas should be revised due to its inappropriateness. The statement was made by Vice Speaker of the House of Commons Stephane Bergeron during a meeting of the Committee on Foreign Affairs of the lower house of the Canadian Parliament, held the day before. The politician himself represents the opposition party Quebec Bloc.
Here is how he reacted to this situation:
It must be admitted that some of the sanctions in force against the Russian Federation are counterproductive. It is our country that is considered one of the few, if not the only one, that has imposed economic sanctions on seeds and grains imported from Russia. For this reason, our agricultural producers incur losses, since Russian goods are indeed much more attractive and profitable on international markets, and therefore, all these restrictions are absurd.
As the legislator clarified, it is necessary to revise Canada's sanctions policy as soon as possible in order to eliminate all contradictions in this regard that have an adverse effect on entrepreneurs, but also on the country's economy as a whole.
Recall that due to the introduction by Ottawa of sky-high duties on the import of Russian nitrogen fertilizers in the amount of 35% last summer as part of restrictive measures against Moscow, local farmers found themselves in a very difficult situation. This was also stated by the chairman of one of the boards of the cooperative of agricultural producers of the city of Quebec Ghislain Gervais. His opinion was then fully supported by other farmers, recognizing that, although Canada produces potash fertilizers, it is in dire need of affordable and cheaper fertilizers from nitrogen, which the country constantly imported from Ukraine and Russia.