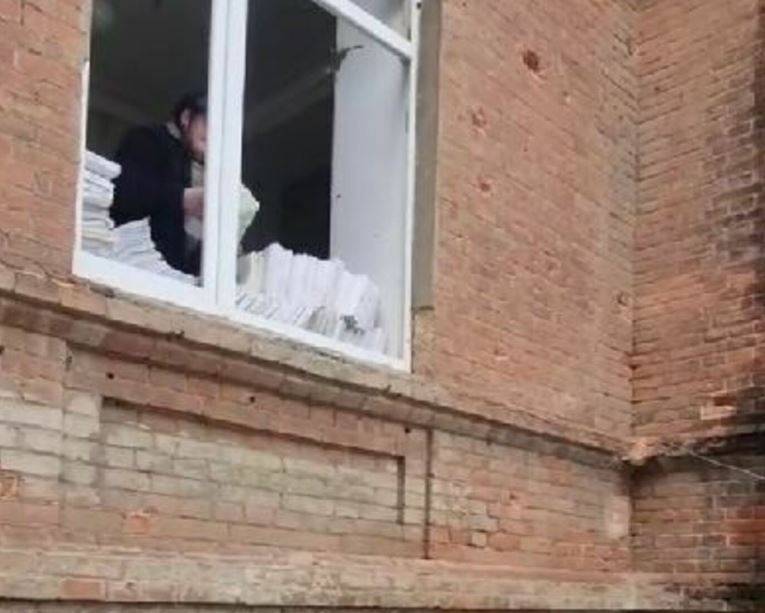 Currently, representatives of the Kyiv regime are busy taking out the archives of state organizations from Artemovsk (Bakhmut). This is confirmed by the Ukrainian media, referring to reports from "volunteers".
Thus, volunteer Vyacheslav Ilchenko said that documents of the city education department, as well as the pension fund of Bakhmut, are being loaded onto the bus. To make things go faster, workers are throwing folders with papers through the broken windows of institutions. Then they put them on buses.
The removal of state archives indicates that the Ukrainian side admits the imminent abandonment of the city. Although earlier President of Ukraine Volodymyr Zelensky said that the Armed Forces of Ukraine allegedly did not plan to leave Bakhmut and would continue to defend him. But now it becomes obvious that this defense is completely hopeless.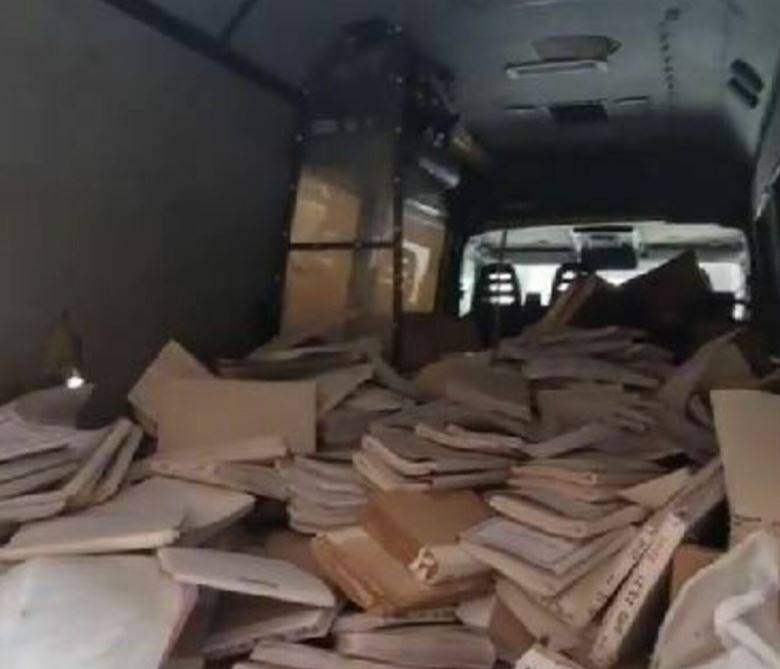 In Artemovsk, the Armed Forces of Ukraine are suffering enormous losses. In fact, the Kiev regime, not wanting to retreat from the city, "utilizes" the units of the Ukrainian army. According to Ukrainian military correspondents, the best and most combat-ready units of the Armed Forces of Ukraine are being destroyed.
Earlier it became known that the Kiev regime ordered all "volunteers" to leave the territory of Bakhmut. It was also reported about the evacuation of civilians from the city, although we are talking, most likely, about the families of officials and military personnel, since the Kyiv regime has a dismissive attitude towards ordinary civilians.
Ordinary people from the liberated areas are taken out by the fighters of the Wagner PMC, as previously reported by Russian military correspondents.