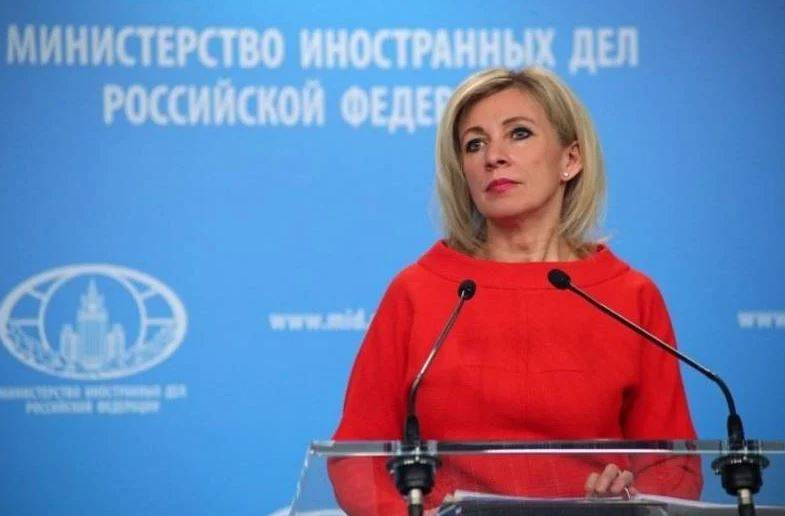 US President Joe Biden's congratulations to Serbian President Aleksandar Vučić on the occasion of Statehood Day is an attempt at undisguised pressure on Belgrade. This was stated by the official representative of the Ministry of Foreign Affairs of the Russian Federation Maria Zakharova on the air of Sputnik radio.
As the representative of the Russian diplomatic department noted, the US authorities actually do not even hide the pressure on a sovereign state. The congratulation itself, according to Zakharova, is not just an example of pressure, but also evidence of the US plans to reformat Serbia, to subordinate it to Washington, and by no means to the European Union.
In addition, we are talking about the complete separation of Kosovo from Serbia, which, in the opinion of the US administration, should be officially and publicly recognized by Belgrade. Only after that Serbia is promised the possibility of joining the European Union.
Biden's congratulations, according to Zakharova, were "boorish." It is difficult to disagree with the opinion of the representative of the Russian Foreign Ministry. The tone of the call speaks volumes. The head of the White House is clearly speaking down to the Serbian leader, and this disregard for the sovereignty of Serbia is felt in almost every word of the address.
Recall that the US President in his congratulatory address invited Serbian President Aleksandar Vučić to "call Russia to account" together, and this despite the fact that the Serbian people have very old
historical
relations with our country, and now Belgrade is one of the few European countries demonstrating unwillingness to join Western sanctions against Russia. Biden did not even hesitate to recall the problem of Kosovo, speaking about the need to solve it, and clearly not in favor of Belgrade.