After the completion of a large stage of work on the restoration of the M-17 aircraft, the Moninsky restatorera shifted their attention to another plane from Myasishchev. Now the task is to bring in order the bomber M-50. This experimental machine is in the museum from October 30 1968 of the year, and it made its first flight 7 of October 1959 of the year. In total, the plane made 19 flights, including its famous flight at the 9 July 1961 parade in Tushino.
The work began with a detailed external inspection of the aircraft. All photos were kindly provided by the restorers.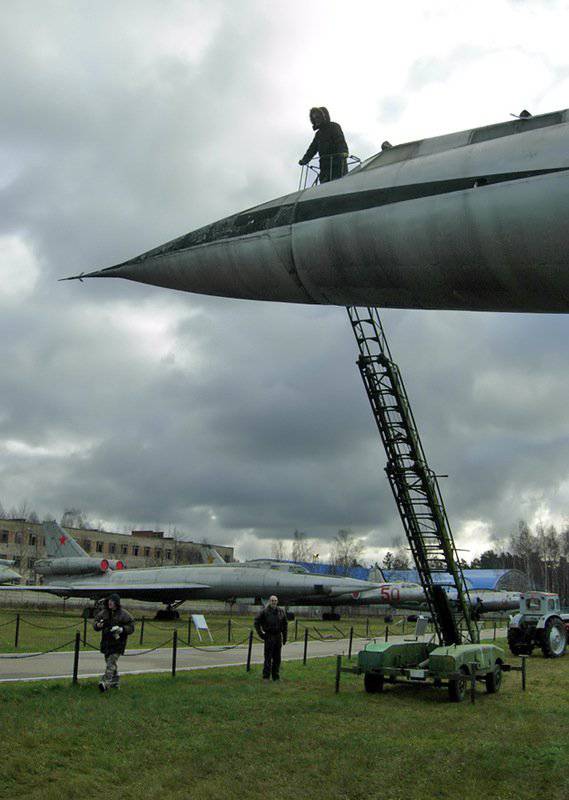 Unfortunately, the results of the inspection were disappointing. Time did not spare the plane, its external surfaces are damaged by through-corrosion, in some places the aircraft skin resembles a colander. Given the size of the aircraft and the complexity of access, recovery is likely to take a very long time.
Read more about 10 November work day here.
1.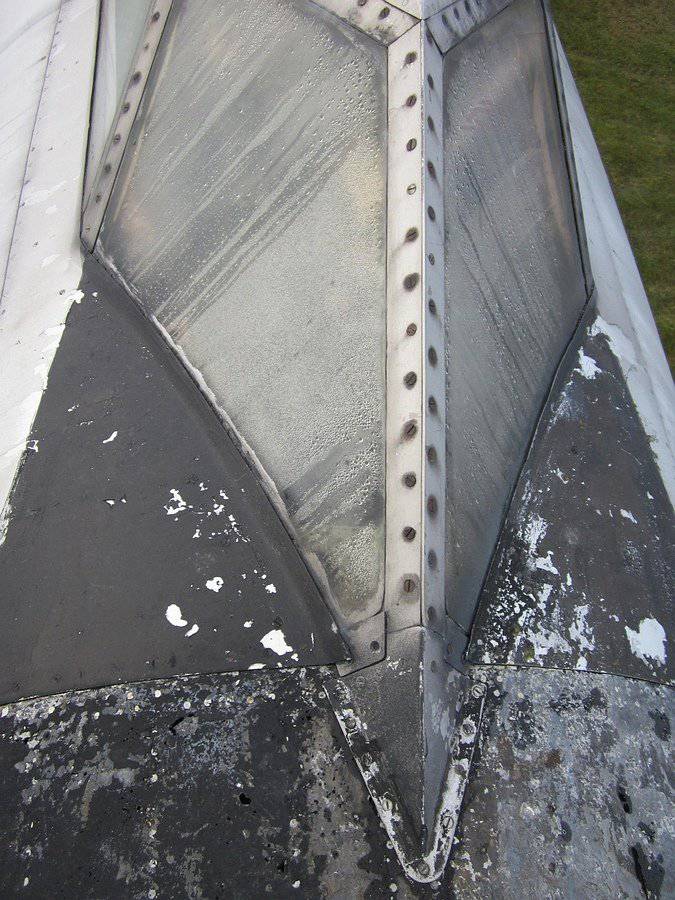 2.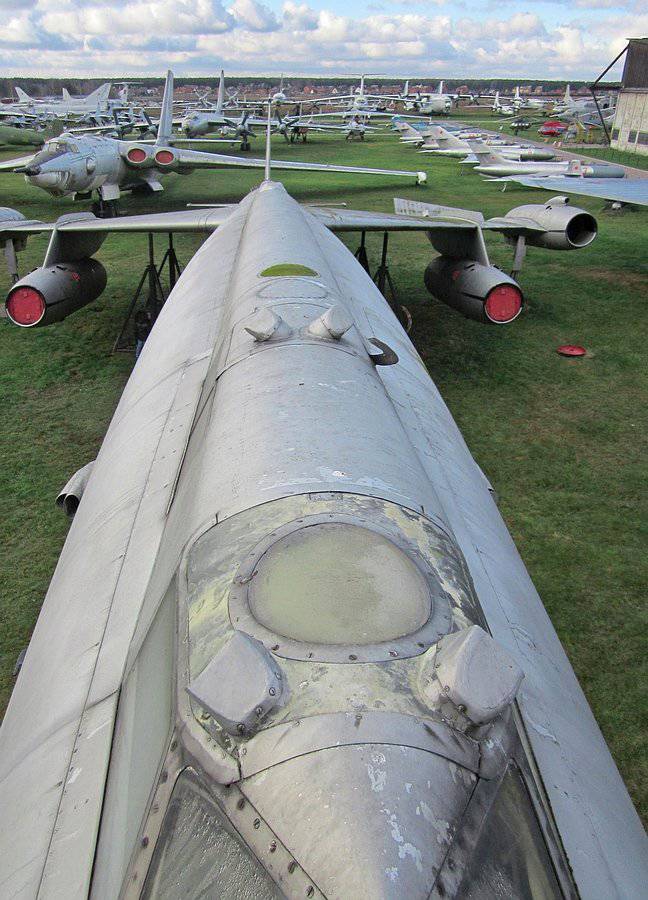 3.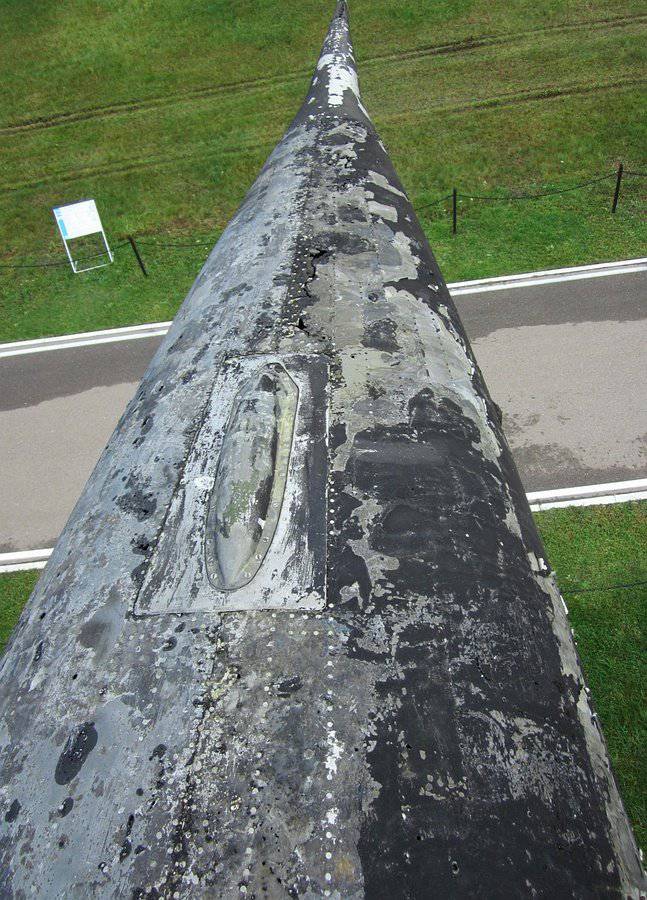 4.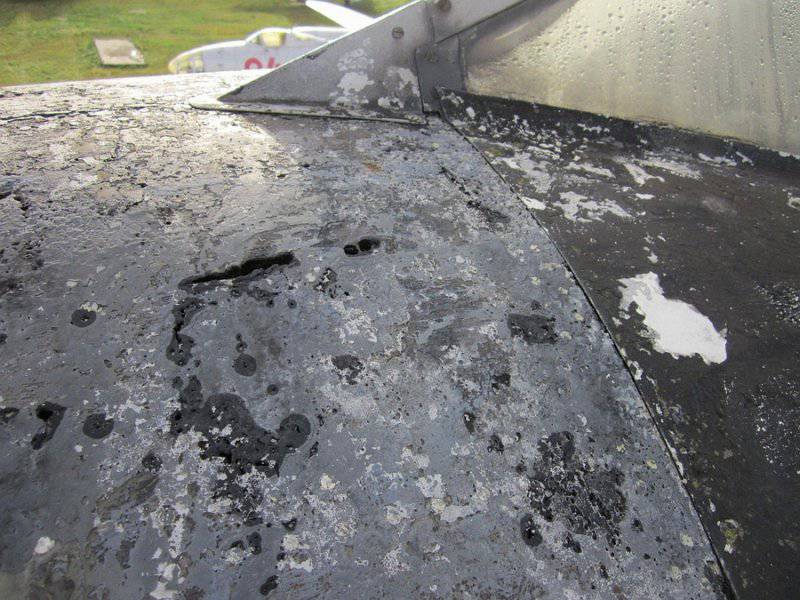 5.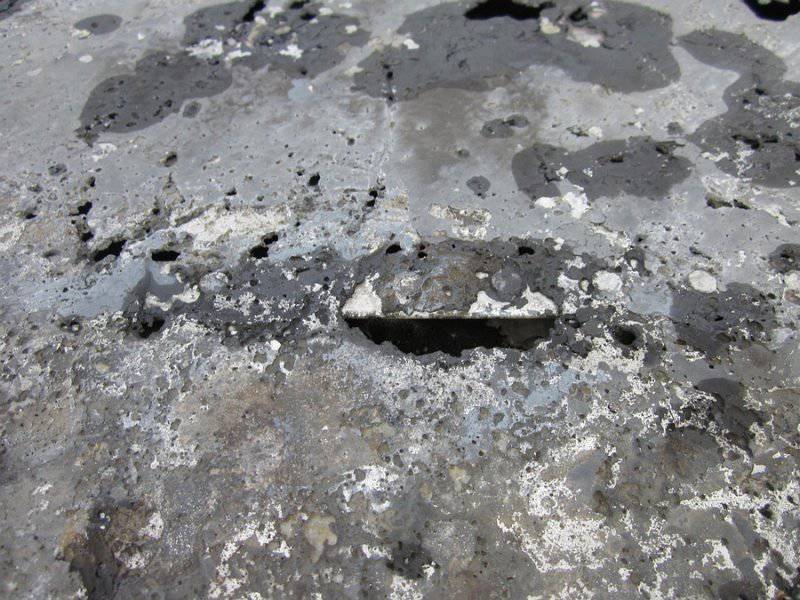 6.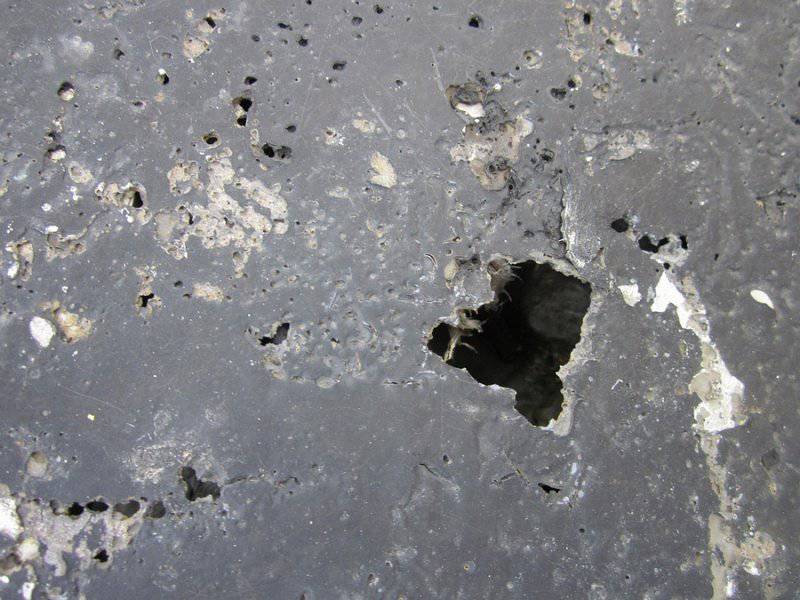 7.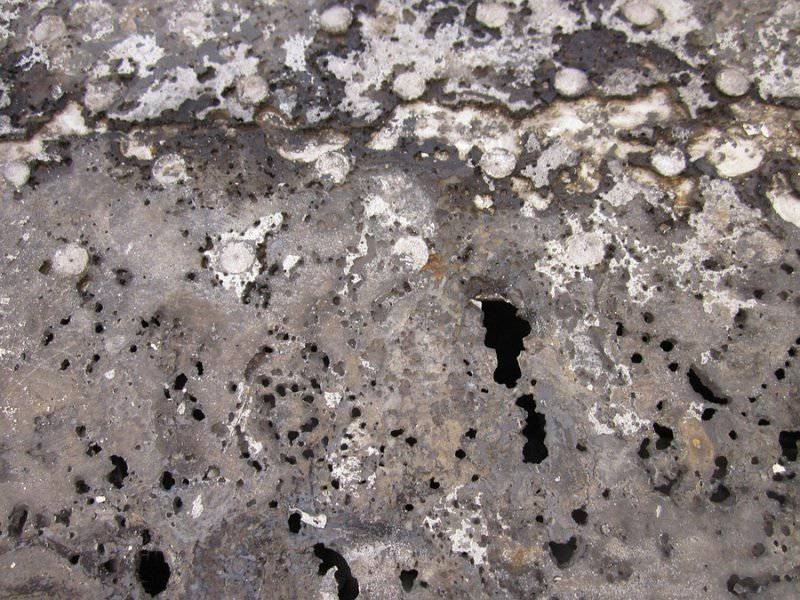 8.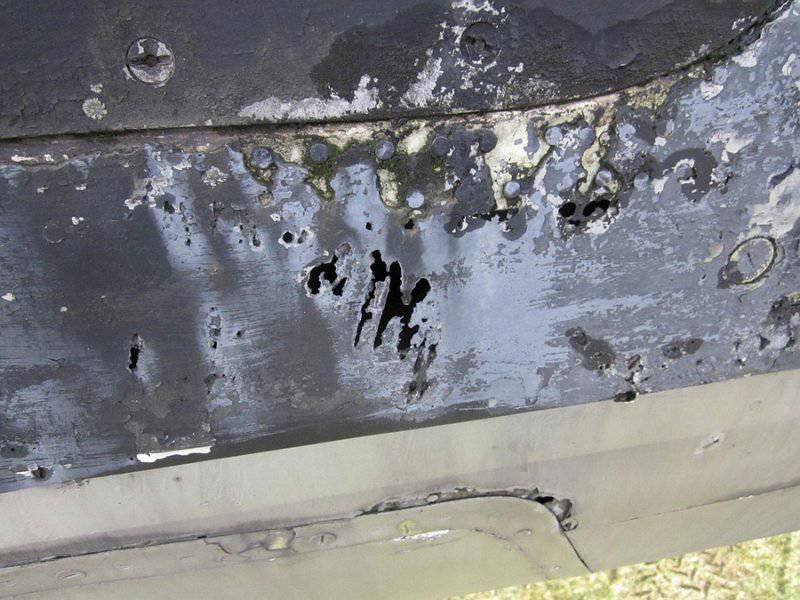 As I said, the plane was taken to the museum on October 30, 1968 at the V.M. experimental machine-building plant Myasishchev without systems and equipment. This aircraft was a flight demonstrator, and for further tests a more advanced M-52 machine was intended. However, a change in the views of the country's political leadership on the military manned
Aviation
and the closure of the Myasishevsky Design Bureau, predetermined the fate of these machines. The M-50 ended up in the museum, and the nearly completed M-52 was disposed of.
9. Several views of the plane on a sunny day.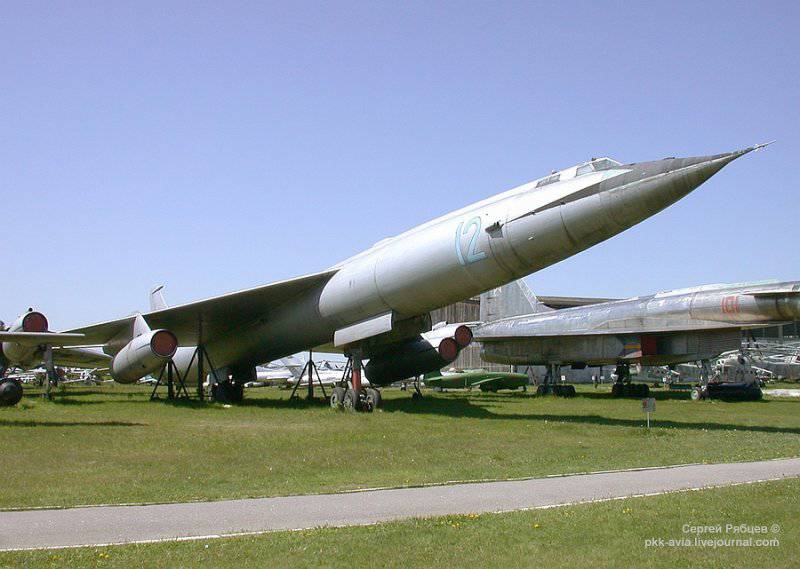 10.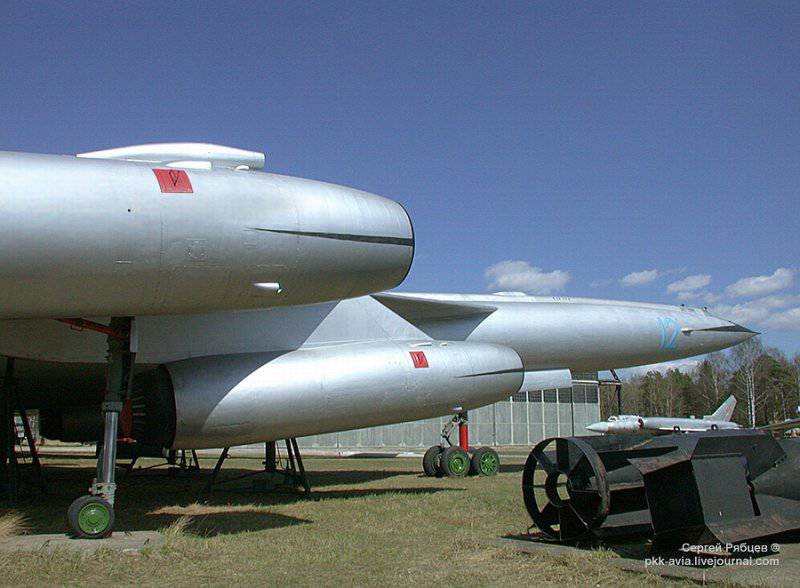 11.