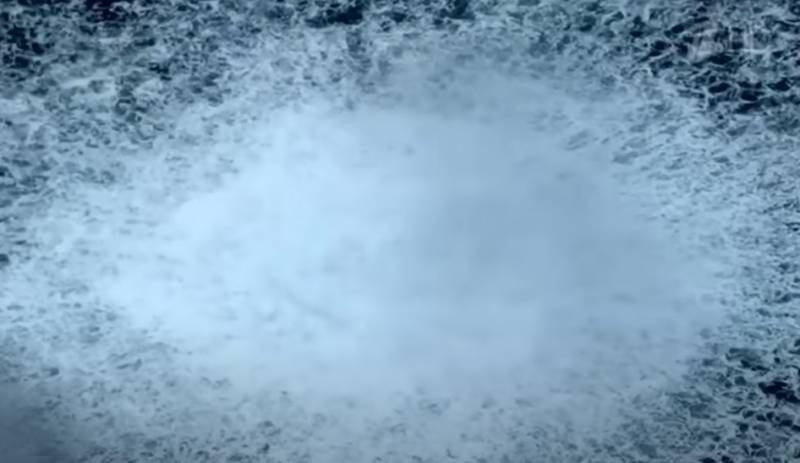 American investigative journalist Seymour Hersh, after his revealing publication about the culprit of the Nord Stream gas pipeline explosions, gave an interview to the German press. This fact itself already indicates that in Germany the results of his investigation did not go unnoticed and millions of German citizens learned about them.
Recall that in his investigation, Hersh identified the main culprit of the attacks: it is the United States. According to the Pulitzer Prize winner, citing his sources among high-ranking figures in the United States, the US military entrusted the direct implementation of gas pipeline explosions in the area of ​​Bornholm Island to the Norwegians, who activated deep explosive devices about three months after they were installed using radio beacons.
In an interview with the major German publication Berliner Zeitung, Seymour Hersh says that Norway was an interested country in blowing up the Nord Stream gas pipelines.
Hersh:
Norway was interested in income growth, and hence in increasing the volume of its energy supplies to the EU, to the same Germany. And what do we see after the mission (sabotage)? Norway has made it. Its exports (energy) grew against the backdrop of significant hostility towards Russia.
At the same time, the Western journalist noted that the United States went on a terrorist attack, fearing that Germany would remain in close energy contact with Russia, and therefore might not support sanctions against the Russian energy sector. On the eve of the undermining of gas pipelines by the American side, Hersh called it "great stupidity", making it clear that the Germans, having learned about this, could reconsider their relations with Washington. And not only the Germans.
Recall that immediately after the sabotage on gas pipelines, the former head of the Polish Foreign Ministry wrote on the social network: "Thank you, USA", then cowardly deleting his post.