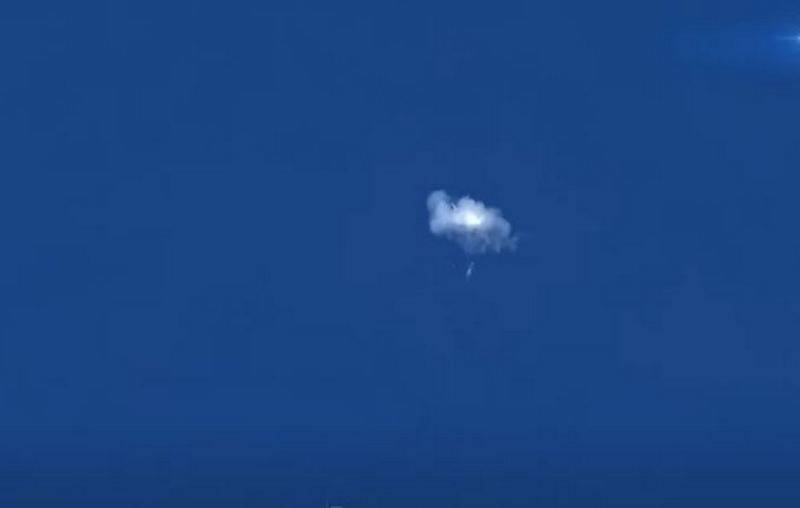 The US military was able to detect flying objects over US territory after adjusting the radar systems. This is how the White House explained the appearance in US airspace of a large number of unidentified flying objects.
The detection of flying objects was facilitated by fine-tuning of existing US air defense radar systems, said John Kirby, coordinator of strategic communications at the National Security Council. According to him, the US military set up some parameters, after which they saw these objects in the sky. Judging by the statement, up to this point, American air defense had not seen them at all and they flew freely for an unknown amount of time over the entire territory of the United States.
The North American Air Defense Command (NORAD) adjusted the parameters of the radar systems, the degree of sensitivity, to look for something that flies slowly, high and small in size. (...) And when you increase the sensitivity of the radars, you will probably see more of these situations
Kirby declared.
Over the past eight days, which have passed since the "epiphany" of the American air defense / missile defense system, four flying objects have already been shot down, including a Chinese weather balloon. If the US military had not been so attentive, this weather balloon, which was accused of espionage in the US, could safely fly over US territory and not be shot down. On the other hand, how many more such "weather balloons" have the Americans not discovered up to this point?
By the way, of all the four objects shot down by the Americans, only the wreckage of the weather balloon has been identified, the ownership and purpose of the remaining three have not yet been established.