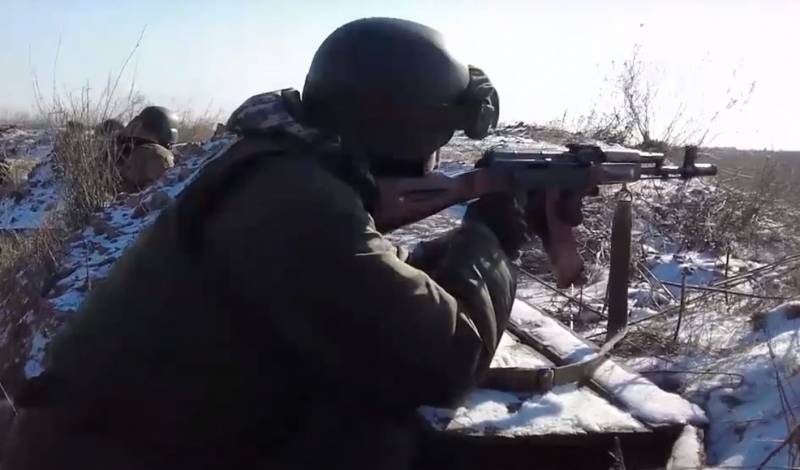 Voenkor Alexander Sladkov expressed his opinion about the possibility of participation of Russian military conscripts in the NVO in Ukraine.
Recall that even at the beginning of the special operation, Russian President Vladimir Putin said that conscripts would not take part in it. As a matter of fact, it is so to this day.
Meanwhile, various experts from time to time discuss this topic and express their pros and cons of sending conscripts to Ukraine. So, literally at the beginning of January, TV presenter Vladimir Solovyov made a call to allow conscripts to participate in hostilities.
In general, military commander Alexander Sladkov is not against such an initiative, as he wrote in his
TG channel
.
According to the expert, it is necessary to return a set of conscripts to the special forces, as well as airborne and infantry regiments. Of these, then replenish military units in the NWO.
In addition, the military correspondent believes that it would be possible to conclude a contract with volunteer conscripts in their 12th month of service. As Sladkov put it, many of today's young guys are ideological and want to defend their homeland, just as in the days of his youth every third young man wanted to go to fight for his country in Afghanistan.
At the same time, according to the military correspondent, the hypothetical sending of conscripts to Ukraine "according to the list" is not the best idea.