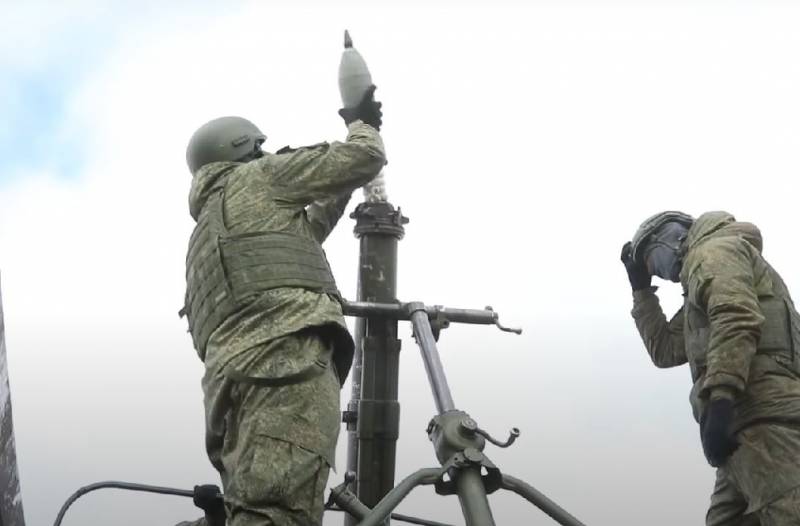 Currently, Russian troops are fighting in the vicinity of the village of Paraskovievka. The situation of the Ukrainian formations defending this settlement is very difficult. War correspondent Yevgeny Poddubny writes about this in his Telegram channel.
Now in Paraskoviyivka there are units of the 125th territorial defense brigade of the Armed Forces of Ukraine, the 24th mechanized and 57th motorized infantry brigades of the Armed Forces of Ukraine. But they are already surrounded. After all, the escape routes for the Paraskovievsky garrison of the Ukrainian army have been cut off.
The fate of the Ukrainian garrison stationed in Paraskoviivka is actually a foregone conclusion
-
пишет
military commander Poddubny.
Recall that Paraskoviyivka is located north of Artemovsk (Ukrainians call it Bakhmut). As of 2001, about 2800 people lived in Paraskovievka.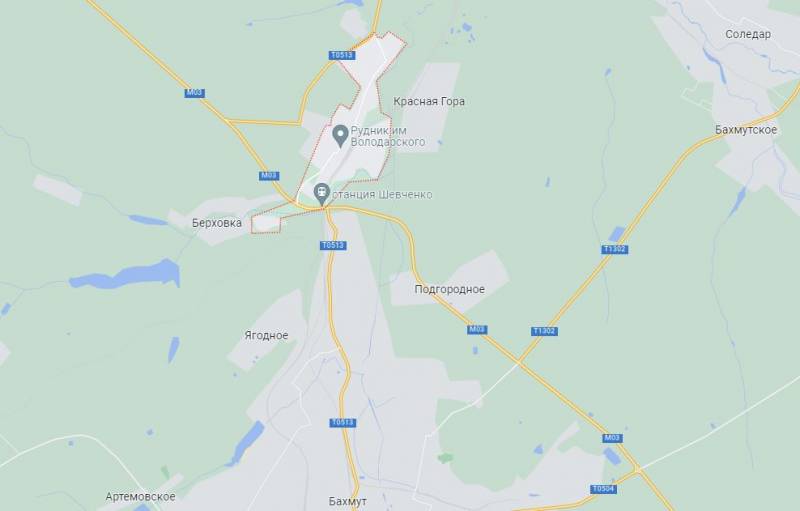 It is known that salt mines are also located in the village. Previously, huge stocks of small arms were stored in the mine of the Volodarsky salt mine.
weapons
. In 2015, the Ukrainian authorities were able to take these stocks out of there. However, the underground utilities themselves are used by the Armed Forces of Ukraine even now.
However, in conditions of complete encirclement, the dungeons are unlikely to help the Ukrainian formations, just as the basements of the Azovstal plant in Mariupol did not help them. Considering that the Ukrainian garrison in Paraskoviivka is not particularly large, there is no doubt that Russian troops will be able to liberate this settlement in the near future.