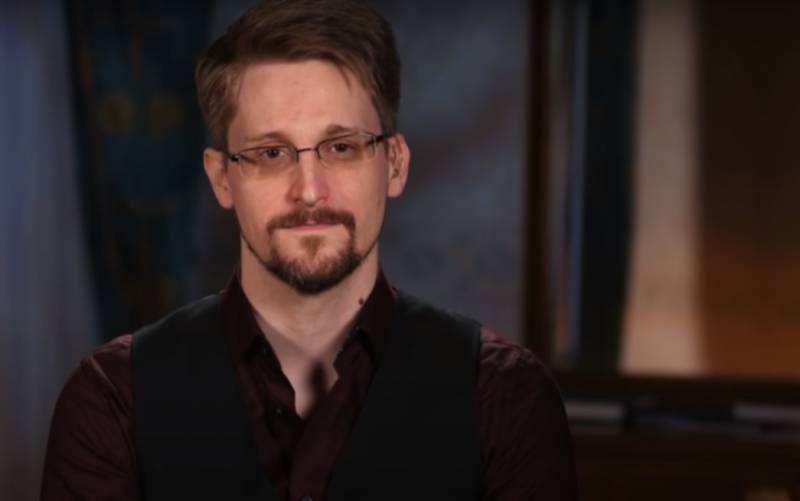 Former CIA officer Edward Snowden expressed his opinion that all the hype around the downed air targets over the territory of the United States and Canada is an attempt by the American authorities to divert the attention of journalists from more serious problems, in particular, the investigation into the explosions at SP and SP-2.
According to a former US intelligence officer, he would like these aerial objects to be somehow connected with alien activity, however, this is far from the case.
Here is how he talks about this in a post published on his social media account:
But, unfortunately, these are not aliens, but just old methods aimed at creating an artificial panic in order to instruct reporters who are involved in national security issues to investigate all this lies with balloons, instead of shedding light on the issue of explosions on Nordic streams
In this context, it is important to note the statement made earlier by Snowden regarding the conduct of a number of other secret operations by the White House, which Washington categorically denied, although the entire responsibility, in this case, still lies with the American government.
We remind you that in a recently published article by an American journalist and Pulitzer Prize winner Seymour Hersh about explosions on gas lines, he admitted the involvement of the United States in these egregious incidents. According to the author of the material, this operation was made possible thanks to the work of American divers, who went down under the water, placing explosives with a clockwork under the gas pipelines.
The fact of sabotage did not go unnoticed by the Russian side either. The official representative of the Russian Foreign Ministry, Maria Zakharova, called on NATO countries to urgently convene an emergency summit in connection with Hersh's statements about US involvement in the bombing of SP and SP-2. The diplomat referred to a number of facts, such as the explosion of the pipeline, the existing motive, as well as circumstantial evidence presented by journalists, which directly indicates that this action was planned by Washington.