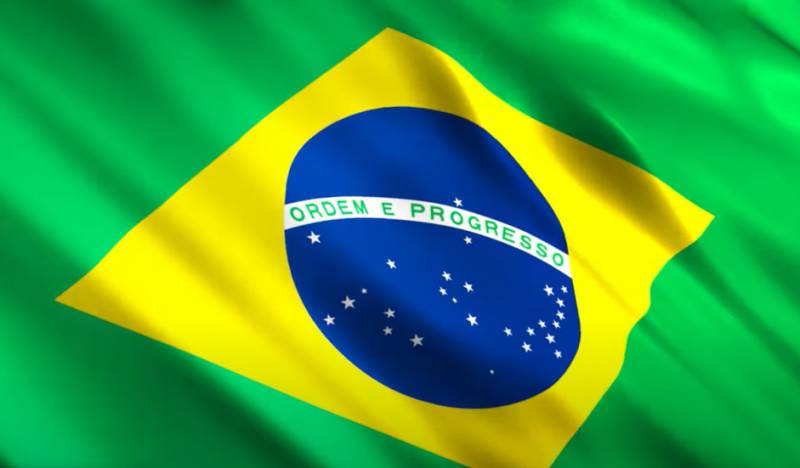 Earlier, publications began to appear on Runet that the Brazilian authorities, following the United States and Germany, recommended that their citizens urgently leave Russia due to the escalation of the Ukrainian conflict. The initial source of this information was the Brazilian TG channel Tupi Report, which is an opposition one.
Russian journalists asked the employees of the Brazilian Foreign Ministry about the reliability of this information.
In a conversation with a reporter
TASS
an employee of the Brazilian Foreign Ministry said that the country's authorities did not give their citizens recommendations to leave the territory of the Russian Federation.
A Brazilian diplomat, whose name was not given, said that information about the alleged call for Brazilian citizens to urgently leave Russia is not true. He also noted that the Brazilian Foreign Ministry publishes all decisions and appeals of this kind on official accounts, including the account of the embassy in the country in question. Publications on such sites as TG channels that are not related to the country's Foreign Ministry, the Brazilian diplomat urged not to believe.
Earlier, information appeared that the US authorities called on US citizens, as well as persons with dual citizenship, one of which is US citizenship, to leave Russia. With regard to persons with two passports, it is stated that this is due to a "possible new wave of mobilization." Dmitry Peskov said the day before that the Kremlin has no data on the second mobilization wave. As it turned out, the American recommendations are far from new, but have been in force since last fall.