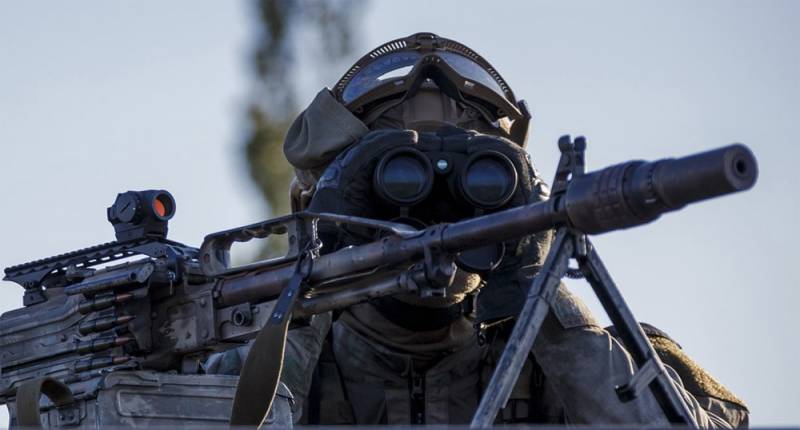 Over the past two days, Russian troops have advanced at least 2 km along the Kremennaya-Krasny Liman line in a westerly direction. The second line of Ukrainian defense in this direction in the Torsky area has already been hacked. Prisoners were taken, including residents of the Dnepropetrovsk region mobilized into one of the troop brigades.
As the Russian servicemen themselves say, the biggest problems here are from enemy minefields. Moreover, it also happens that when trying to retreat in the direction of Yampol and Krasny Liman, Ukrainian units stumble upon mines laid by their own "brothers".
The Russian troops now have the opportunity to launch artillery strikes on enemy positions and targets on the outskirts of Krasny Liman and Yampol, as well as in these settlements themselves.
Recall that in the autumn of last year, the RF Armed Forces lost control over these cities during the Ukrainian offensive.
If we take into account that also from the south (from the side of Soledar) Russian troops are advancing towards Seversk, as well as along the Artyomovsk-Slavyansk road, then a configuration emerges on the battlefield, in which it becomes possible to cut off the Seversky garrison of the Armed Forces of Ukraine. To do this, the first thing to do is to establish fire control over the road Krasny Liman - Seversk. It will also ensure the blocking of the enemy in Seversk, the advancement of the Wagner PMC from the previously liberated villages of Nikolaevka and Sakko and Vanzetti to the fork in the Svyato-Pokrovsky area.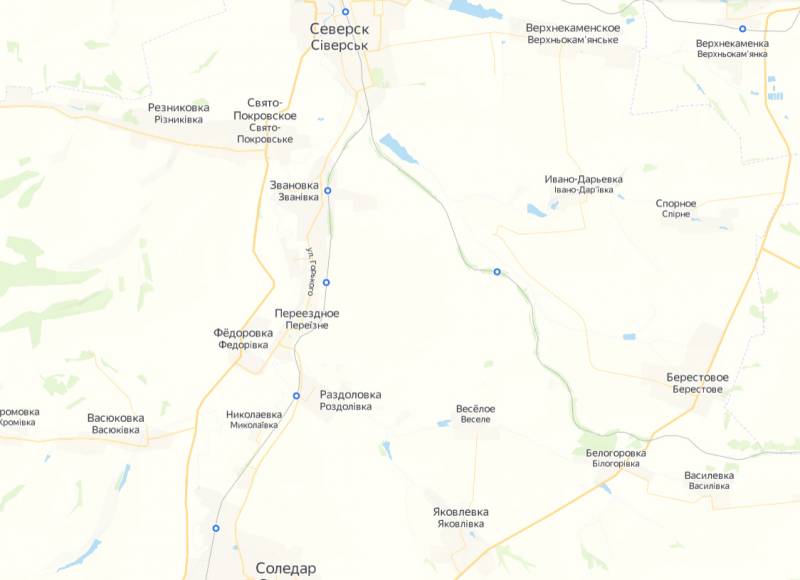 Against such an eventful background, the governments of the United States and France, who called on their citizens to leave Belarus and Russia, were joined by the German government. According to representatives of the authorities of these countries, such recommendations are related to the escalation of the conflict in Ukraine.