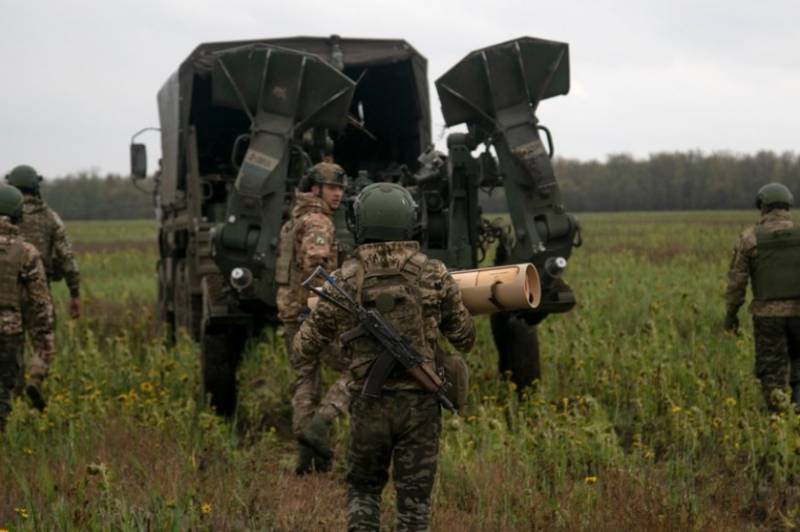 NATO Secretary General Jens Stoltenberg called on the countries of the alliance to transfer military equipment and ammunition to the Ukrainian army as soon as possible. Stoltenberg also called the current stage of the armed conflict in Ukraine a "war of logistics."
According to him, it is necessary to supply Ukraine with key assets necessary for the conduct of hostilities, such as ammunition and spare parts for military equipment, to the Ukrainian army as soon as possible before the Russian armed forces can seize the initiative on the battlefield.
During the press conference, the NATO Secretary General also said that Western countries are in a "logistics race" with Russia, and in this regard, the alliance plans to increase the pace of production of ammunition, the supply of which to Ukraine currently significantly exceeds the current production capacity. .
Stoltenberg also added that at the next meeting at the German Ramstein air base, the possibility of transferring military
aviation
However, he himself considers it a more urgent priority to supply not combat aircraft, but the previously promised weapons, including armored vehicles.
Also, according to the NATO Secretary General, the possible transfer of military aviation to Ukraine will not make the alliance a party to an armed conflict. The possibility of supplying the Ukrainian army with military aircraft, as well as increasing other types of support for Ukraine, is supposed to be considered at the upcoming meeting of NATO defense ministers in Brussels, which is scheduled for February 14-15.