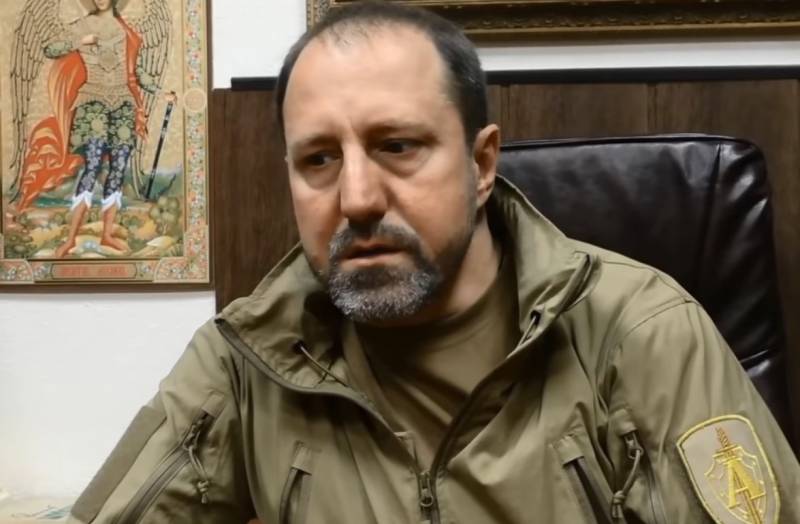 Near Ugledar, the fighters of the Vostok Brigade (DPR) thwarted an attempt by the Ukrainian military to break through our positions. In small groups, they tried to overcome the defensive line of the Russian troops, but to no avail, although they made repeated attempts for several hours.
This was told by the commander of the brigade "Vostok" Alexander Khodakovsky in his Telegram channel.
The Vostok brigade commander commented on the HIMARS MLRS strike on the brigade command post that followed. Khodakovsky suggested that the shelling was carried out by the militants of the Armed Forces of Ukraine in retaliation for an unsuccessful attempt to break through. Unfortunately, the strike resulted in the death of one of the staff officers named Andrei, whom the brigade commander called his old comrade.
The kingdom of heaven to the warrior Andrei, we will miss him very much
- the brigade commander paid tribute to the memory of his deceased friend.
Khodakovsky believes that the destruction of the battalion command post, if it happened, would cause even more damage to command and control than the liquidation of the army headquarters. After all, it is the headquarters of the battalions that have information directly from the place of hostilities. And higher-level command posts receive data from them.
Despite the blow, command and control of the troops was not lost, the enemy failed to paralyze the defense, as our military used redundant communication channels.
According to Khodakovsky, the enemy has been learning to fight since 2014, but the armed forces of the Donbass republics have been doing the same.
He learned to fight, but so did we
- says the commander of the "East".