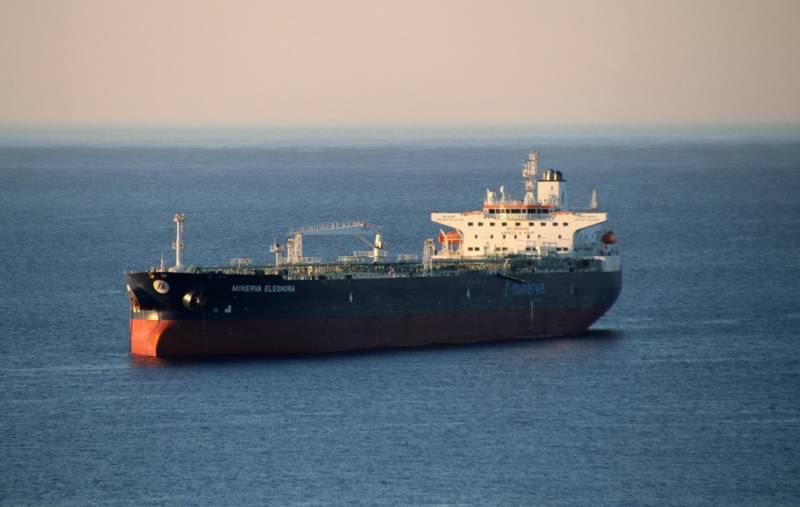 Along with the introduction of unprecedented sanctions, the West has literally declared war on Russian energy exports. Our oil and oil products received the greatest restrictions. The ban on their transportation by sea was introduced in December last and February this year, respectively.
In addition, the US and its partners have set a so-called "price ceiling" on our black gold, which "forbids" other countries to buy our oil at a price above $60. However, not all states adhere to the conditions put forward by the collective West.
Thus, Deputy Prime Minister of the Russian Federation Alexander Novak in his publication for
magazine
Energy Policy wrote that according to current plans, in 2023 more than 80% of crude oil exports and about 75% of oil product supplies will go to countries friendly to Russia. At the same time, according to the minister, the states that intend to comply with the conditions of the "price ceiling" will not be supplied with oil from the Russian Federation.
Novak noted that despite all the above-mentioned prohibitions, oil production in Russia over the past year increased by 2% compared to the previous reporting period, reaching 535,2 million tons, and exports - by 7,6%, approaching 242 million tons.
Regarding oil refining, it decreased by 2022% in 3. Meanwhile, according to the minister, thanks to the modernization of the refinery, the indicator of the depth of processing has improved. It stands at 83,9% today, up from 83,4% in 2021.