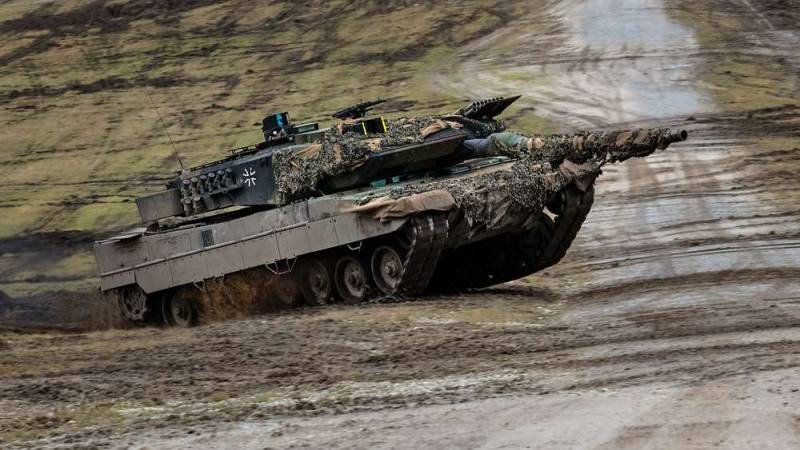 The decision of the masters of the Kyiv regime to transfer the Armed Forces of Ukraine
Tanks
causes concern among the Western public, who are concerned about whether the Abrams and Leopard 2 will be able to show themselves worthy in the confrontation with Russian armored vehicles.
According to the Romanian General Catalin Tomescu, unsurpassed
weapons
does not exist, and the effectiveness of any combat system mainly depends on the skills of the personnel. According to him, the ability to successfully destroy the enemy with the first shot is of paramount importance in an oncoming tank battle.
Once you've been spotted, you only have a few seconds to reload and aim. If you do not meet this time limit, then you will become a victim
- says the former head of the South-Eastern Command of the NATO Corps in Romania
As he explains, it takes nine seconds for a crew with average experience to hit a target, well-trained personnel can do this task in seven seconds. At the same time, it is not clear how much time, according to the general, is necessary to acquire the proper skills. According to the Ministry of Defense of Germany, about six weeks are allotted for training the Ukrainian military to work on the Leopard 2, classes are conducted six days a week - first on simulators, then in the field. Crew training materials are being translated from German into Ukrainian and into Russian.