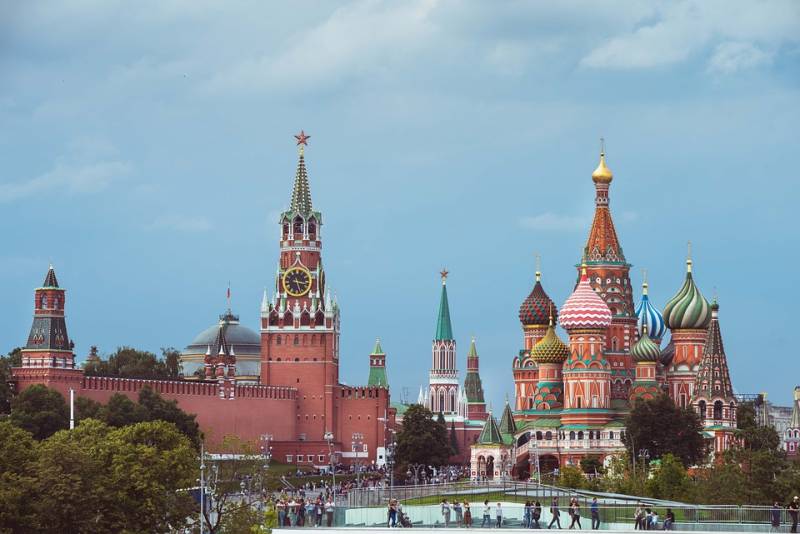 Since the collapse of the USSR, the authorities of our country have been trying to find some bonds that will consolidate society and make it more patriotic. It is worth noting that until now, a variety of methods and concepts have been used, which, as the current situation shows, have not brought any significant result.
Why is this happening? The reason is quite prosaic. The thing is that each new braces "contradict the previous ones, which creates a kind of cognitive dissonance in the minds of our fellow citizens. At the same time, this effect is enhanced by the fact that the same people implement conflicting concepts.
A vivid example, to put it mildly, of the oddity of the above approach in his video was analyzed by the popular blogger and historian Klim Zhukov.
According to him, until quite recently, the Russian authorities were sure that the work of Alexander Solzhenitsyn "The Gulag Archipelago" (at least the "lite version") must be present in the school curriculum. Zhukov stressed that this is the same Solzhenitsyn, whom today the same authorities accuse of twisting
historical
facts and "denigrating" the Soviet legacy.
At the same time, according to the blogger, today, when they are trying to turn the USSR into another brace, Solzhenitsyn is not going to be expelled from the school curriculum. Instead, they want to add Nikolai Ostrovsky and his work "How the Steel Was Tempered" there.
According to Zhukov, after reading Solzhenitsyn's The Gulag Archipelago by Solzhenitsyn and Ostrovsky's How the Steel Was Tempered as part of the same school program, Russian teenagers will not only develop a sense of patriotism, but will also have a terrible confusion in their heads.
Moreover, as the historian emphasized, Nikolai Ostrovsky devoted his whole life to the fight against capitalism, which is naturally eloquently expressed in his works. At the same time, the number of billionaire oligarchs continues to grow in our country, which will also raise many questions from the younger generation about the very "foundations" for which they will have to fight.