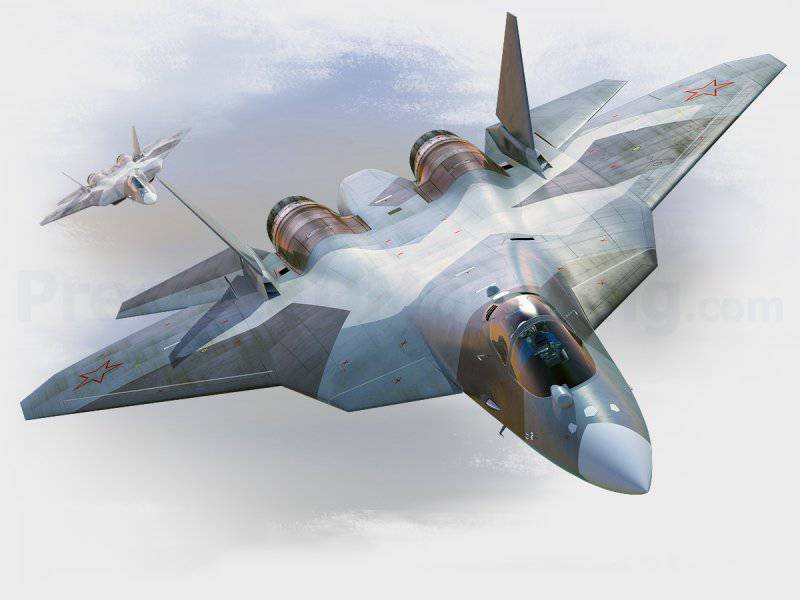 15 November 2012 marks exactly one year since the project warfiles.ru was launched - "
Military materials
". The project is a platform on which publications are placed, one way or another relating to the defense capabilities of Russia, its position in the modern world and the ability to influence the course of world events. At the time of the opening of the warfiles.ru project, the goal was to create a single information space that would contain the voiced materials from various Russian (and not only, incidentally, Russian) media. The purpose of this placement can be called raising readers' awareness of military-technical projects, geopolitical conditions, the activities of army units, the prospects for modernizing the army and
fleet
, events in the defense sector, socio-political realities. At the same time, "Military Materials" during the first year of their service gradually turned into a real aggregator of military-patriotic and military-technical articles and interviews, allowing each reader to get the fastest access to the information that arouses genuine interest in him. At the same time, the site acquired the features of a platform for open discussion of the most resonant topics - a kind of electronic round table for discussions.
Of course, the year is too short a time to sum up large-scale results, but one thing is for sure: the website "
Military materials
»With the support of its readers is ready to develop further, with an emphasis on the availability and quality of published materials. In the near future, the functionality of the electronic platform will be expanded, for which a team of experienced programmers and specialists in media management are involved in the work. Let's hope that the site does not bring you in terms of information, and we will try to make it so that it becomes a truly useful Internet resource for you.
Sincerely, the site team "
Military materials
».