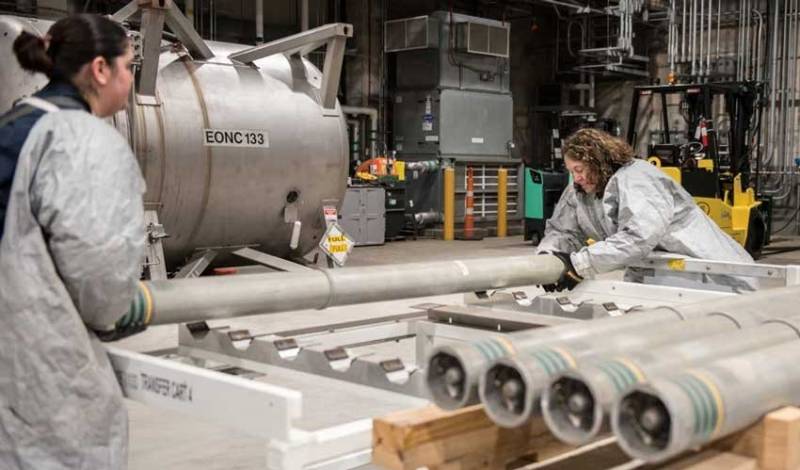 The U.S. Department of Defense has selected a major U.S. government and commercial engineering company to provide technical and logistical support for Ukraine's military equipment received from the United States. That firm was Amentum of Maryland.
In accordance with a contract concluded between it and the Pentagon for up to $487 million (about 35,4 billion rubles), the firm has committed itself to providing logistics and field engineering services for a wide range of military equipment and systems for military purposes. This includes radars, vehicles, and maintenance support equipment.
The Amentum team of experts will be deployed outside the continental United States, including several locations in Europe.
Here is how the company itself commented on this decision (it was not without pathos):
As the world's largest provider of ground and air equipment services to the US Army, we stand by our commitment to providing the best advanced solutions to support our nation and its allies in missions of all sizes around the world.
It should be noted that earlier an American contractor company received a contract worth $4,64 billion (approximately 337,7 billion rubles) to support the US Air Force in the field of information technology and procurement management. This contract, which will be valid for 15 years, provides an opportunity for the combined forces of the United States to sell their weapons abroad with the delivery of equipment. The Pentagon, in turn, expects an increase in the number of agreements with more than 100 partner states in the foreseeable future. This eloquently testifies to the appetites of the American military-industrial complex.
Has Russia imposed sanctions against this American company?