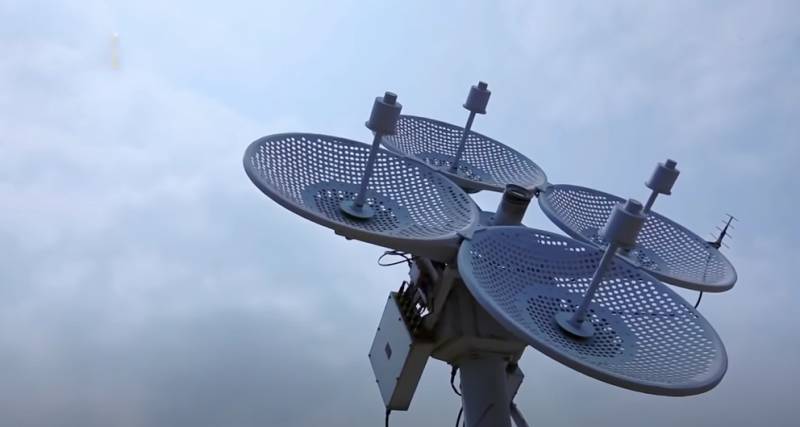 American satellites are actively picking up the theme of "the danger of invading balloons and hot air balloons."
As Voennoye Obozreniye has already reported, Yuriy Ignat, official representative of the command of the Armed Forces of the Armed Forces of Ukraine, made a statement about "possibly appearing over the Dnepropetrovsk region balloons with corner reflectors". Now it became known about statements of this kind in Taipei.
Taiwanese officials in an interview with the Financial Times said that dozens of hot air balloons appeared over Taiwan recently, "which Beijing passes off as meteorological probes."
One of the Taiwanese officials:
They are not. This is a big program of China, which is aimed at enhancing intelligence activities.
Additionally, it is stated that over Taiwan, "Chinese reconnaissance probes fly at altitudes not exceeding 6 km." Coincidence or not, but on the night of February 13, the Pentagon announced that the US Air Force shot down an "unidentified octagonal object" over Lake Huron at an altitude of about 6 km.
If "dozens of Chinese reconnaissance balloons" have indeed been flying over Taiwan lately, then why is it only now that they are talking about this in Taipei - just after the topic began to be promoted in the United States?
Earlier, the head of NORAD said that "today does not exclude anything, even the extraterrestrial origin of air objects over North America."