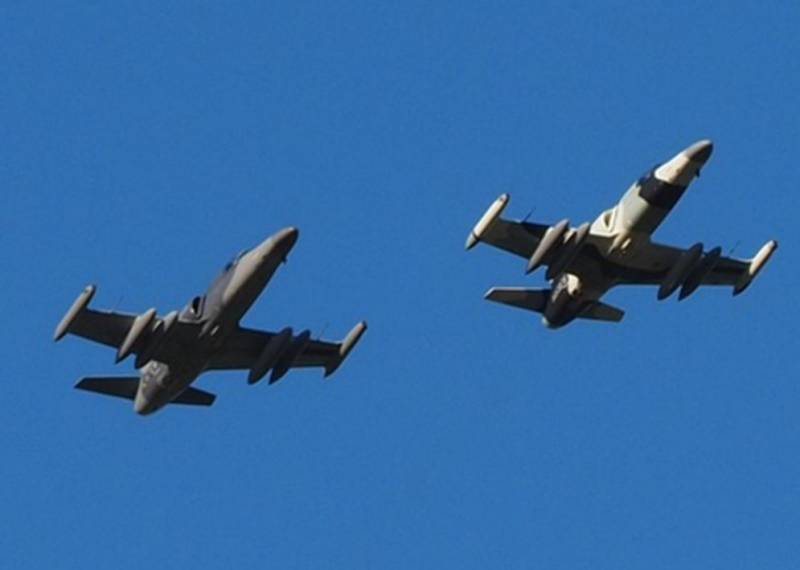 If the Western countries decide to transfer combat aircraft to the Ukrainian regime, in the future this may lead to the spread of the armed conflict from the territory of Ukraine to the whole of Europe. The Chinese edition of the Global Times writes about this, citing the opinion of analysts surveyed.
Chinese military expert Song Zhongping believes that the likelihood of the transfer of military aircraft to the Kyiv regime by the UK is very high. London may decide to take this step, wanting to set a precedent for other Western countries, as it already did in the supply situation.
tanks
.
However, the analyst notes, since it is impossible to quickly introduce aircraft into combat operations due to the lack of pilots trained in the operation of the Armed Forces of Ukraine, the direct participation of military pilots of NATO countries in hostilities in Ukraine will be required. This will turn the North Atlantic Alliance into an open participant in the conflict in Ukraine, which will lead to the spread of hostilities to the territory of European states.
Analysts interviewed by a Chinese publication believe that the West will not deploy fighter jets at Ukrainian airfields. They will operate from the territory of neighboring countries, for example Poland, and this will lead to the involvement of such states in an open armed confrontation with Russia.
Meanwhile, European countries are now imprudently trying to demonstrate how much each of them is doing in terms of arms supplies to Ukraine. They probably have little idea of ​​the real consequences of such a policy in the foreseeable future.
Another likely consequence of the transfer of fighters to Kyiv, the Chinese press calls Russia's transition to a more rapid creation of a modern
weapons
. That is, in fact, the West will stimulate the Russian military industry for accelerated development.