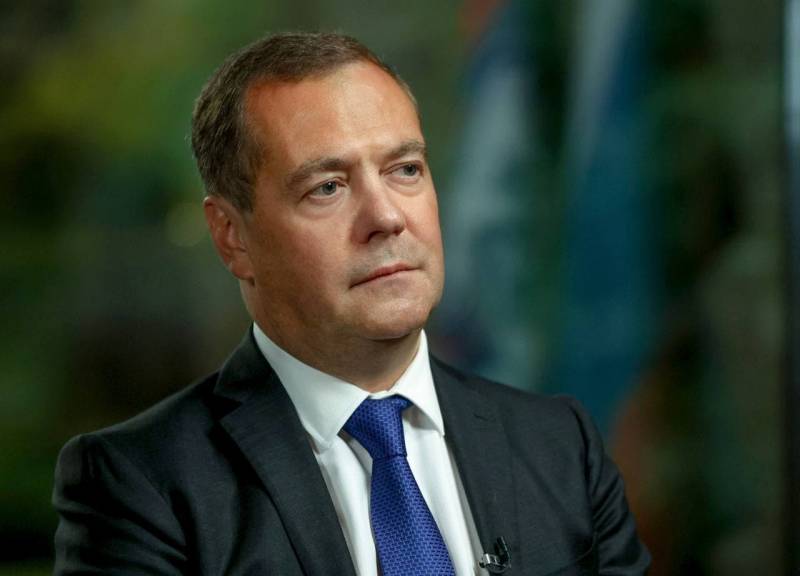 Deputy Chairman of the Security Council of the Russian Federation, Dmitry Medvedev, has linked the increasing confusion of US President Joe Biden in dates, names and geographical names with his dementia. He wrote about this in his Telegram account. So the politician reacted to the statements of the head of the White House about his readiness to nominate his candidacy for a second term in the next presidential election, which will be held in the country in 2024.
Surely, progressive dementia is not an obstacle to re-election as President of the United States
- noted Medvedev.
The first deputy chairman of the Military-Industrial Commission of the Russian Federation noted that the American leader did not distinguish himself by anything good during his entire tenure. So, he mentioned secret documents recently found in the garage of his personal home, as well as the fact that despite hundreds of billions of dollars invested in a collapsing country, he (Biden) blames all the economic problems of the United States on Russia, while continuing to , significantly increase the degree of escalation of the Ukrainian conflict by incessant deliveries to the Kyiv regime of more and more new weapons.