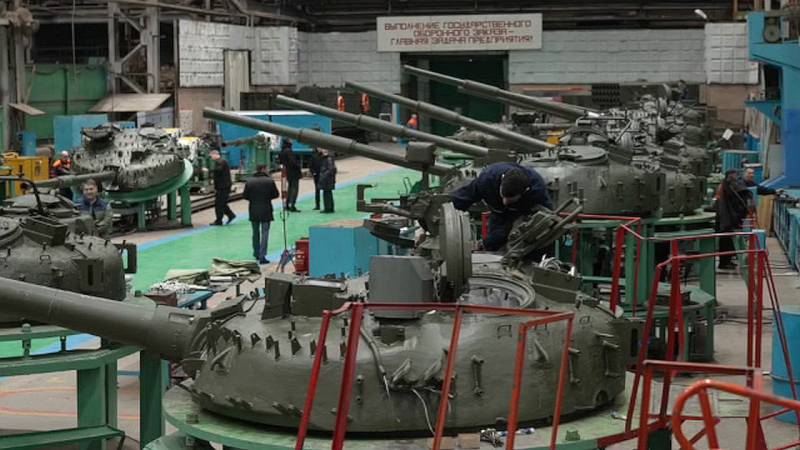 The American Institute for the Study of War (ISW) has published on its website a regular report on the events in Ukraine. The analytical note, in particular, states that the Russian leadership is intensively preparing the country's defense industry for a protracted military conflict in Ukraine.
American experts report that the Russian government is holding talks with business representatives to discuss plans to build new factories for the production of unmanned aerial vehicles.
aviation
complexes. Work to increase the output of military products, including modern
tanks
, Russian defense enterprises are continuously. Moreover, ISW analysts note, the Russian authorities manage to do this without carrying out a total economic mobilization.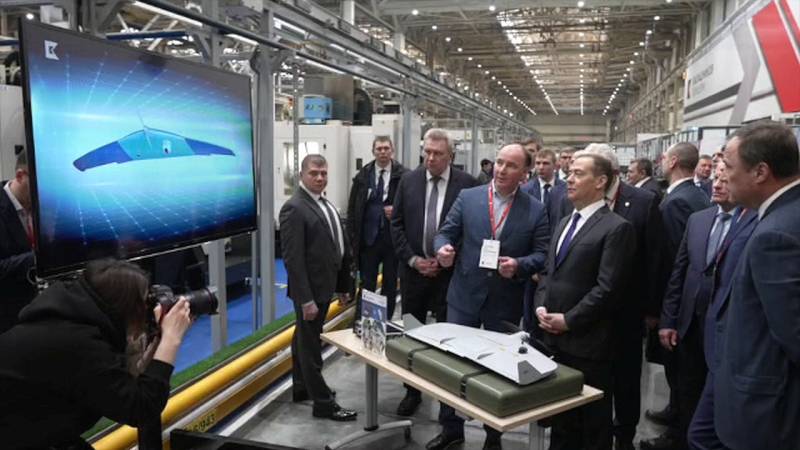 Last year, almost all enterprises of the Russian military-industrial complex switched to a three-shift mode of operation in order to fulfill the significantly increased volumes of defense orders. Thus, the Kalashnikov Concern reported on the growth in the production of small arms
weapons
at the end of last year by forty percent compared to the previous period. In 2022, the enterprise produced a record number of weapons of this type over the past twenty years. The situation is similar at other enterprises of the Russian military-industrial complex.
In addition to increasing the output of military products, Russian state and private companies and institutions are developing advanced types of the latest weapons and military equipment. Do not stand aside and small and medium-sized businesses that work with large concerns under subcontracting contracts and provide the army with uniforms and other indirect military products.
To ensure the stable provision of the needs of the military in the special operation zone in Ukraine, by decree of Russian President Vladimir Putin in October 2022, a Coordinating Council under the government was established to meet the needs of the Russian Armed Forces, other troops, military formations and bodies.
At the same time, Kyiv's Western allies are no longer able to cope with the current needs of the Armed Forces of Ukraine for NATO-standard ammunition. The Ukrainian military on the front line complain about the lack of shells and even ammunition. Kyiv sponsors need years and billions of investments to replenish their depleted arsenals and increase arms production, Western experts say.