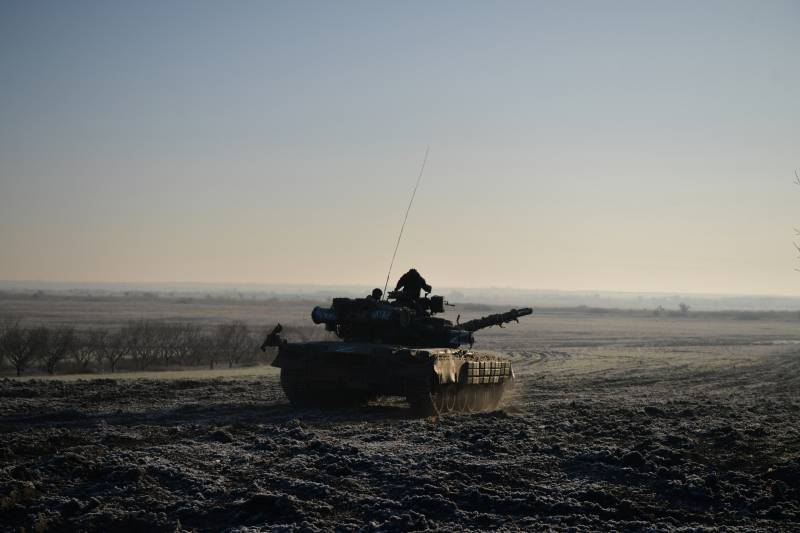 To the west of the village of Pavlovka in the DPR, the advance of Russian troops towards the settlement of Prechistovka is recorded. The offensive is on the dominant heights in this section of the line of contact.
It is reported that in the Yuzhnodonets direction, Russian troops managed to take full control of the road between the settlements of Pavlovka and Nikolskoye in the Donetsk People's Republic.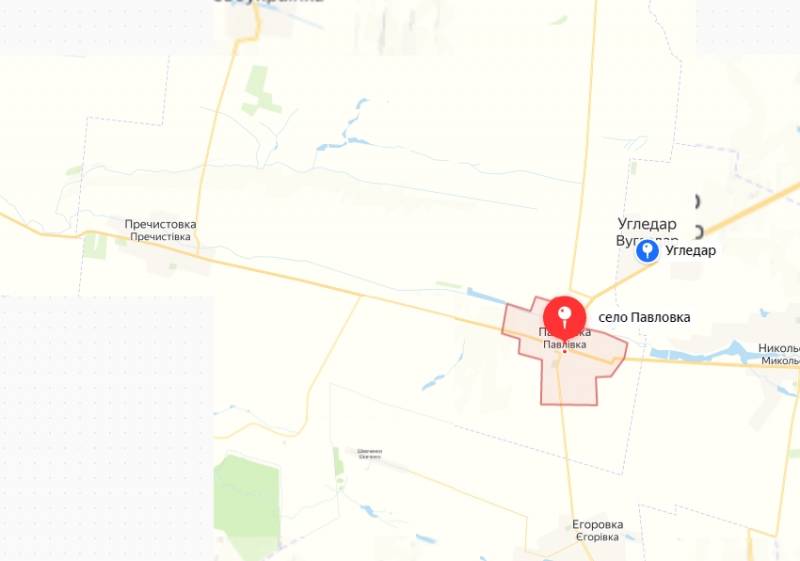 The village of Pavlovka was completely liberated on November 14 last year. Control over this settlement ensured the creation of a springboard for the development of further offensive operations of the Russian army in this direction. The liberation of Pavlovka also greatly facilitated the attack on the city of Ugledar, where fierce fighting is currently ongoing.
In recent days, in the Yuzhnodonets direction, the Russian army stopped three attempts by militants of the Kyiv regime from the occupied settlements of Prechistovka, Ugledar and Novomikhailovka.
It is also reported that the Kiev regime is transferring all the reserves at its disposal to the Kupyanskoye direction in the Kharkiv region, which indicates a new "meat grinder" being prepared there.
In the city of Kupyansk, occupied by Ukrainian troops, there is a general mobilization of local residents, who, without any preliminary preparation, are sent, including to the Artemovsk direction of the front, where fighting continues.