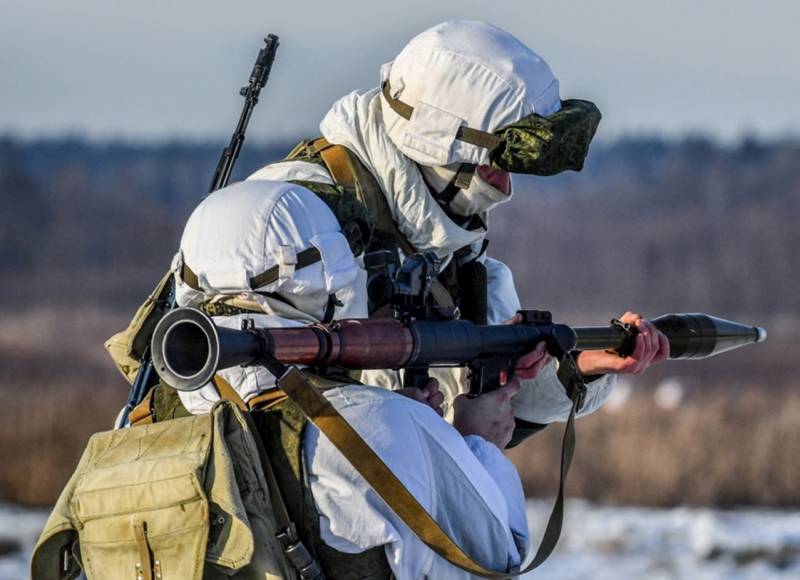 Reports are coming from the Kharkov region about the successful advance of Russian troops in the Kupyansk direction. From the beginning of the week, there were reports from the enemy General Staff that "attacks were repelled in the area of ​​the village of Gryanikovka," which is a few kilometers northeast of the city of Kupyansk.
Today, information was received that Russian troops entered Gryanikovka, knocking out enemy units from part of its territory.
Having suffered losses in Gryanikovka, including territorial ones, the Armed Forces of Ukraine are forced to move south - towards the village of Masyutovka. However, even there, the enemy does not have a "quiet life". Russian troops continue offensive operations in the area of ​​the Kupyansky forest, inflicting fire damage with artillery and
aviation
the garrison of the Ukrainian armed forces located there and the so-called TrO (territorial defense).
As already reported by "Military Review", in today's morning summary of the General Staff of the Armed Forces of Ukraine, the village of Masyutovka is actually mentioned for the first time since the withdrawal of Russian troops from the Kharkov region last fall.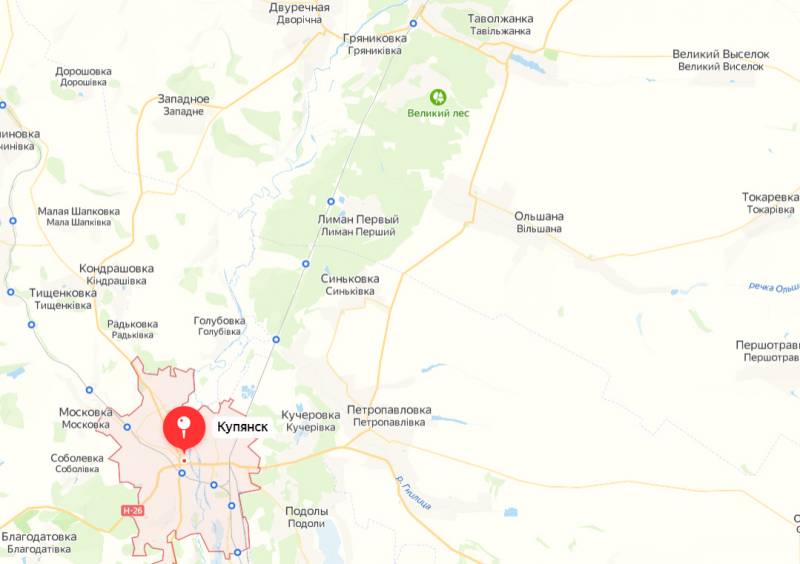 The advance in the Kharkiv region by Russian troops indicates that the offensive operation in the Kupyansk region is coming from several directions - including from the direction of Svatovo of the Luhansk People's Republic. If success is developed, then the Kupyansk garrison of the Armed Forces of Ukraine may find itself in operational pincers.