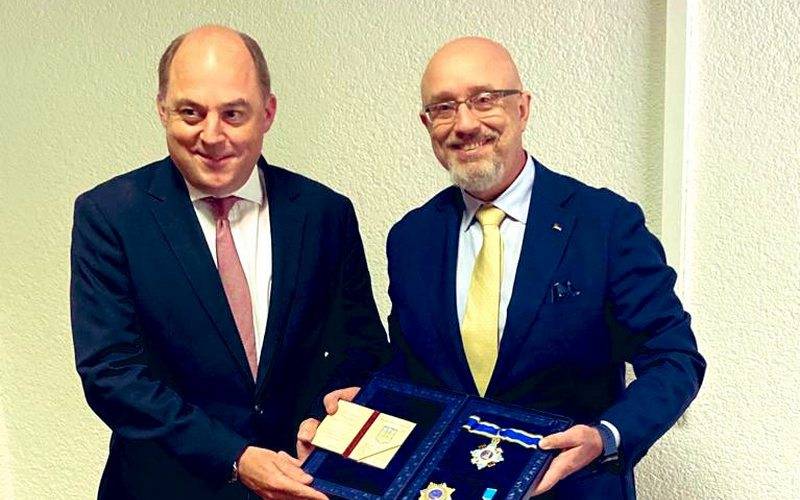 The UK is not required to coordinate its deliveries
weapons
to Ukraine with other countries, especially when it comes to weapons produced in the UK itself. This was stated by the British Minister of Defense Ben Wallace.
The head of the British Ministry of Defense spoke at a press conference in Rome, where he discussed the possible supply of fighter jets to Ukraine. According to him, in London they do not rule out the direction of combat aircraft to Kyiv, but not at the present time. At the same time, he stressed that he did not consider it necessary to coordinate the shipment of weapons and equipment to Ukraine with other countries. This also applies to fighters.
Some of our weapons are wholly sovereign,
Tanks
Challenger, I don't have to get permission from other countries, I just have to make a decision together with my foreign minister and my prime minister
- he said.
Wallace also added that it is not necessary to send planes to Ukraine, the UK does not encourage other countries to do this, it is enough to train the Ukrainian army. At the same time, it cannot be ruled out that combat
aviation
Kyiv will need it and it will be necessary to provide assistance in their delivery.
Britain did not say that it was mandatory to send fighter jets to Ukraine, that it was enough to train personnel to strengthen the Ukrainian armed forces, perhaps in the post-conflict period. It's no different than what we did in 2015
- he stressed.