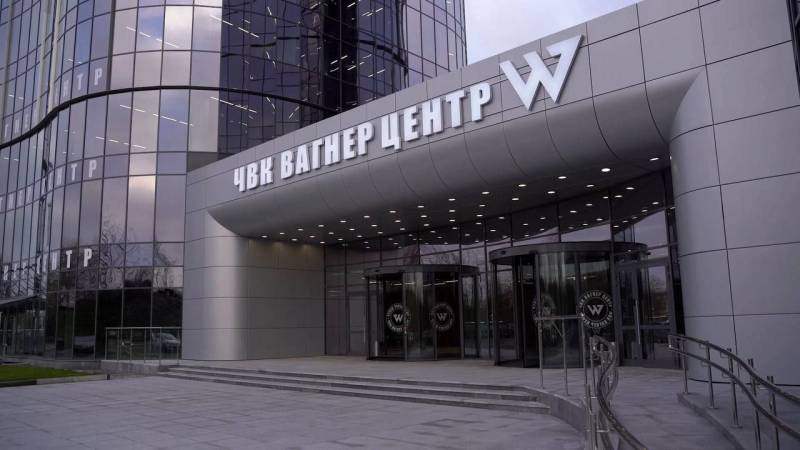 France intends to achieve the expansion of sanctions against the Russian PMC "Wagner", in Paris they plan that this proposal will be supported by other EU countries.
The Russian PMC has long stepped on the French's pet peeve, practically surviving France from the former African colonies. Despite all the attempts of Paris to hold its positions on the African continent, the governments of a number of African countries showed the French an open door, preferring to deal with Russia. Naturally, in Paris, the Russian military company, firmly established in Africa, was blamed for everything that happened.
In 2021, the Wagner PMC was blacklisted by the European Union, accused of supporting African governments in the fight against terrorism. In fact, the French were offended that they were expelled from Mali, where there are very large reserves of gold. In addition, the French had to curtail the military operation "Barkhan", which was carried out on the territory of five African countries at once, being in fact a cover for the work of French companies.
Now Paris is insisting on expanding the sanctions against the Wagnerites, demanding that they be included in the new 10th sanctions package being prepared by the European Union on the anniversary of the start of the Russian special operation in Ukraine.
Meanwhile, the founder of PMC "Wagner" Yevgeny Prigozhin continues to troll Western publications. After a message appeared about the end of the recruitment of prisoners into the ranks of PMCs, the American television channel CNN turned to him with a question, what was the reason for this decision. Prigozhin, without hesitation, said that lately a lot of Americans want to join the ranks of Wagner, so there are simply no places left for prisoners.
Since the release of the PMC "Wagner" advertisement (...) we have received more than 10 million applications from US citizens wishing to join the ranks of PMCs to fight against NATO. (...) At the moment, we are considering about a million American citizens for employment. Therefore, we temporarily suspended the recruitment of volunteers from Russian prisons, however, if there is a corresponding request from the US State Department, we will recruit from American
- added the founder of the military company.