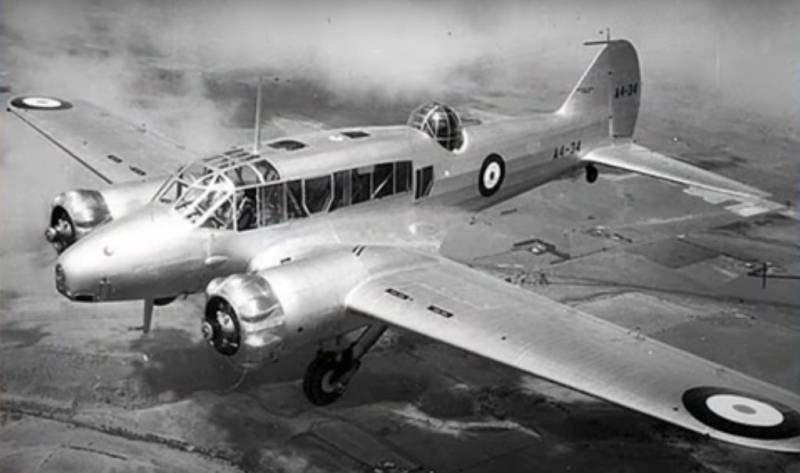 Submarines of the Third Reich became a real nightmare for the British
fleet
during the early years of World War II.
According to the statistics given in the article "The Battle of the Atlantic", in 1941 German submarines sank 4398 English ships with a total displacement of 2 million 100 thousand tons. At the same time, the Wehrmacht lost only 35 of its submarines during this period.
Historians Richards D., Sondres H. in their book "The British Air Force in the Second World War. 1939-1945" gave several reasons for what was happening at once, from the misses of the Royal Navy to the banal lack of protection of civilian merchant ships.
At the same time, a nuance deserves special attention, because of which the Royal Air Force in the first years of the war were absolutely helpless against German submarines.
The thing is that the anti-submarine bombs in service with the British Air Force could not harm Wehrmacht submarines.
Tellingly, this situation could have continued until the very end of the war, if not for a few accidents.
So, on September 5, 1939, the planes of the British Air Force mistakenly attacked their submarines. However, the latter did not receive any damage.
A similar incident occurred on December 3 of the same year. On this day, a 45-kg anti-submarine bomb hit the base of the conning tower of a British submarine. The submarine again received no damage other than four broken electric light bulbs.
As it turned out later, the British 45-kg anti-submarine bombs did not cause any damage to submarines even in the event of a direct hit. Moreover, 113-kg ammunition could damage the hull of the submarine only if the explosion occurred at a distance of no more than 2 meters.
Having drawn the appropriate conclusions, the British Admiralty ordered the development of new anti-submarine bombs with a modified modification.