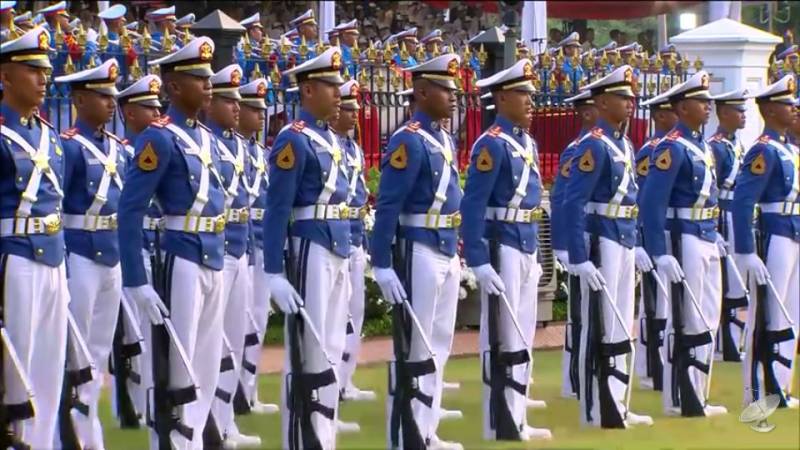 The Indonesian army should be equal to the Russian and adopt its combat experience. This was stated during a speech to military personnel in Jakarta by Indonesian Defense Minister Prabowo Subianto. His words are quoted by the Indonesian portal Tribun.
As Subianto noted, the Russian army is "an order of magnitude higher and better" than the Indonesian one. But this circumstance, the minister believes, should be used to further motivate the Indonesian military to improve the potential of the national armed forces.
According to the minister, more people now live in Indonesia than in Russia. But only 400 people serve in the country's armed forces. Subianto recalled that since the times of the Soviet Union, Indonesia has been closely cooperating with our country in various areas, including in the military sphere.
Earlier, a number of media outlets reported that the Indonesian military department was considering the possibility of revising the national military doctrine and negotiating with the Russian leadership on the acquisition of Russian-made weapons and military equipment.
Indonesia is not the first Southeast Asian country to show great interest in Russian weapons lately. Thus, Russia supplies weapons to Myanmar, Vietnam, Laos, and a number of other states in the Asia-Pacific region.
Currently, the Indonesian army, as reported above, is about 400 thousand people. Most of them serve in the ground forces. The country's Air Force is armed with both Western aircraft and Su-27 and Su-30 aircraft. Therefore, the country may in the future buy other Russian-made weapons.