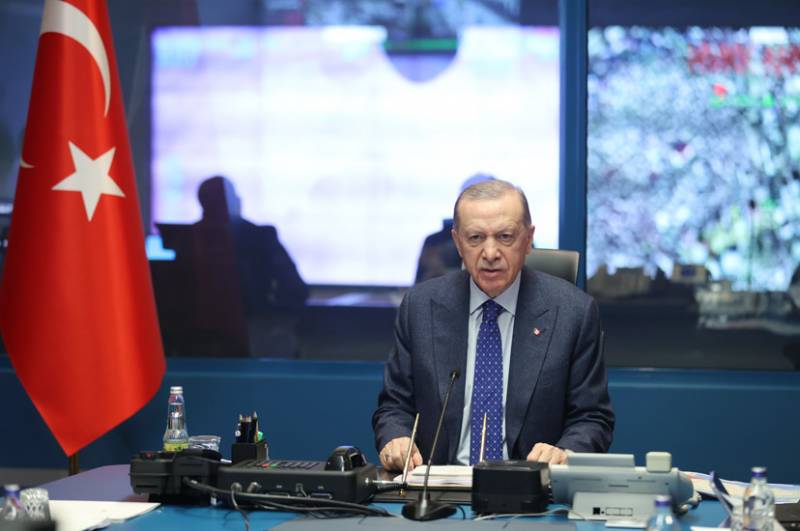 Turkish President Recep Tayyip Erdogan has made a decision regarding the possible postponement of the presidential elections due to the earthquake in Turkey. They will not be transferred.
This is reported by Bloomberg.
As expected earlier, the Turkish presidential elections will be held on May 14.
The fact is that the President of Turkey has the right to postpone the elections for a year in the event of a war. But a natural disaster, no matter how devastating it may be, does not allow him to do so.
The upcoming elections, according to Turkish law, must be held no later than June. However, they could be postponed only on the condition that the ruling Justice and Development Party in Turkey will be able to agree on this with the opposition. In this case, the Turkish constitution can be amended accordingly.
At the moment, due to a powerful and destructive earthquake, accompanied by numerous victims, Erdogan has declared a state of emergency in ten provinces of the country. It will last three months.
According to the General Maritime Administration of Turkey, a fire is now blazing in the port of Iskenderun. Several hundred containers are on fire, overturned in an earthquake on February 6, in which fertilizer was allegedly stored. The fire is accompanied by explosions that occur from time to time.
Huge flames prevented the extinguishing immediately. Now they are trying to eliminate the fire from land, sea and air.