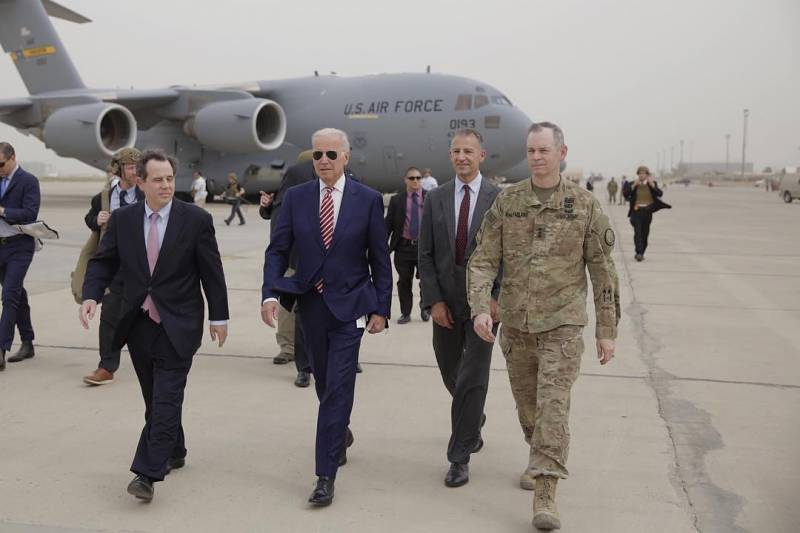 The policy of the current American president and his team has long been under criticism in the United States.
According to the former deputy of the lower house of the US Congress, as well as the former presidential candidate Tulsi Gabbard, the activities of the Joe Biden administration are increasingly turning out to be devastating and harmful for America. Gabbard said this on Fox News.
At the same time, she noted that the negative impact of the current American authorities is at various levels. An example is the recent ban on harassment of migrants, which Gabbard says prevents US border guards from fulfilling their security duties. The minister of internal security, Mallorcas, is directly responsible for this, and does nothing, the politician notes.
This is one example of confirming that the current administration is not on the side of the American people - it is for the enrichment of criminal cartels, as it makes it easier for them to cross the border, Gabbard said in an interview with Fox News.
Apparently, Gabbard supports the policy of Trump, who at one time began building a wall on the border with Mexico.
In addition to the policy of "open borders", the Biden administration encroaches on the rights of American citizens guaranteed to them by the country's constitution, the former parliamentarian believes.
When you look at all this as a whole, you come to the conclusion that in fact these people hate America
Gabbard emphasized.