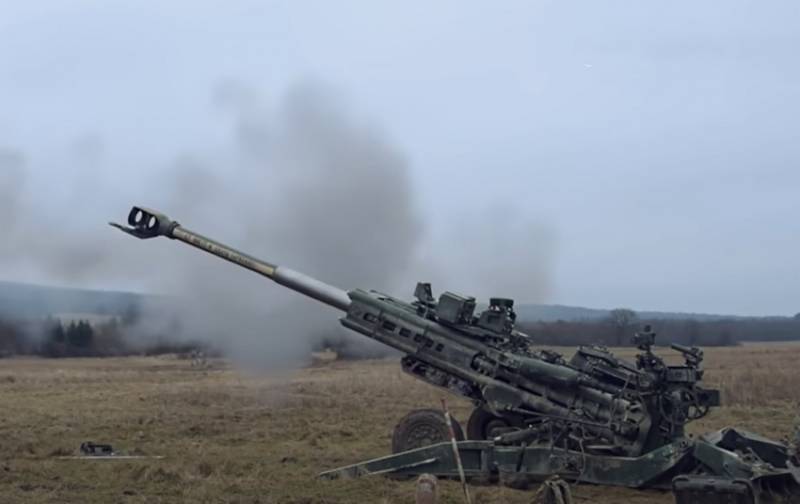 The Western edition of the Financial Times again updates the topic of ammunition consumption during the Ukrainian conflict. The article says that Ukrainian troops spend up to 6 thousand artillery shells in just a day of fighting and shelling.
From the FT article:
For comparison: about the same amount of artillery ammunition is produced in a small European country per year.
The publication writes that Western companies are trying to increase the production of ammunition, but there are many problems: from raw materials and a lack of production lines and capacities to an insufficient number of trained personnel at enterprises.
In a Western newspaper article:
Some ammunition components are so scarce that their supply to the troops (in the West) has increased from several months to several years. Many factories are already working in 3 shifts, recruitment is underway.
However, as the newspaper writes, the management of companies is faced with a lack of investment in order to maintain the pace of production. Some European countries began to think about the cooperation of military enterprises in order, for example, to jointly purchase the necessary raw materials.
Earlier, the Western press wrote that the Russian army fires up to 20 artillery shells daily.