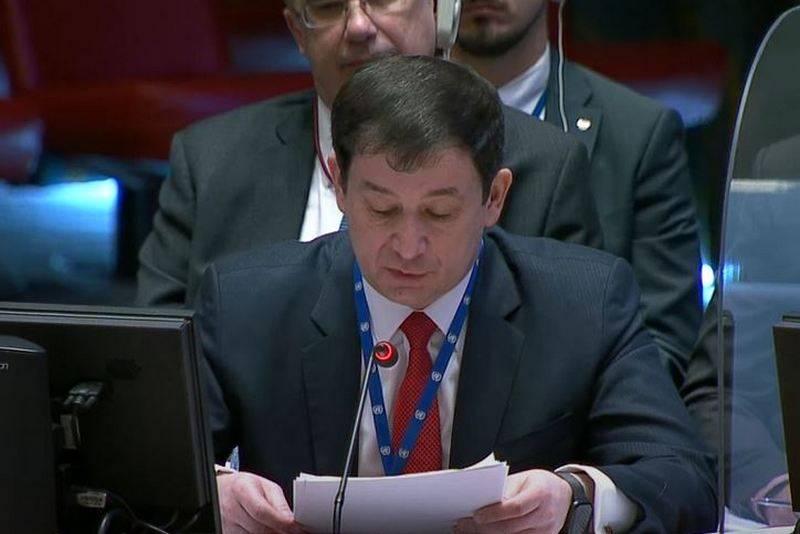 The general mobilization in Ukraine continues, the Kyiv regime is driving to the front more and more new units, recruited from the mobilized, using them as "cannon fodder." Large losses of the Armed Forces of Ukraine are compensated by new mobilized, often not even undergoing normal military training. Wounded soldiers, not even cured, are sent back to the front line, the same thing happens with those who returned from Russian captivity.
Ukrainian servicemen who were captured and returned to Ukraine as part of the exchange are again sent to the front line, where they mostly die. This is a common occurrence for modern Ukraine, Ukrainian Internet resources quite often write about such cases. It has already reached the point where the relatives of the captured Ukrainians are asking the Russian command not to include them in the exchange lists, since they will be "driven to the slaughter."
Such cases of appeals are not isolated, they have not yet taken on a mass character, but this is not far from that, given the losses of the Armed Forces of Ukraine. Dmitry Polyansky, First Deputy Representative of the Russian Federation to the UN, spoke about the appeals of Ukrainian citizens to Russia at a meeting of the UN Security Council.
The Russian diplomat cited Ukraine's ignorance of the Geneva Convention on the Treatment of Prisoners of War, while Russia strictly observes them. This is evidenced both by the Ukrainian military themselves, who were taken prisoner, and by their relatives. According to him, it has already reached the point that the families of Ukrainian prisoners of war are asked not to release them from captivity, as they will be taken to the front again.
It comes to the point that the mothers and wives of Ukrainian soldiers in their appeals to the Commissioner for Human Rights in Russia are asked to leave their loved ones on the territory of our country so that they will not be driven to fight again
Polyansky said.
Earlier, Tatyana Moskalkova, Commissioner for Human Rights, repeatedly spoke about the appeals of relatives of captured Ukrainian soldiers.