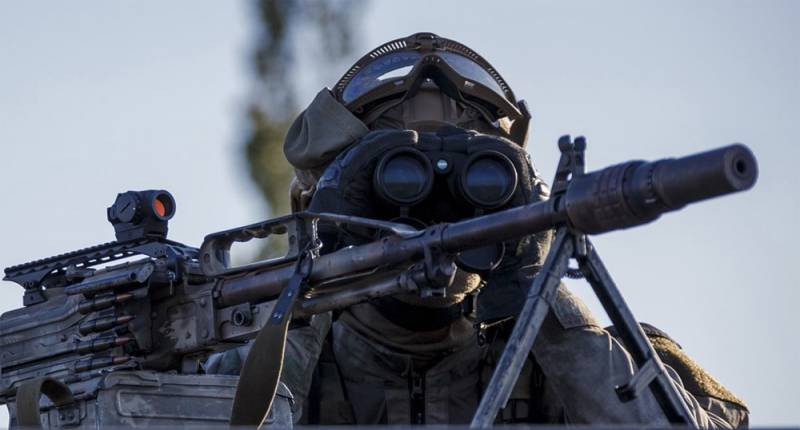 The Ukrainian military publishes online information about the activation of Russian units in the Kupyansk direction and directly in the east of the Kharkov region. In particular, there is evidence that Russian forces have reached the left bank of the Oskol River, northeast of the city of Kupyansk. The consolidation of Russian forces was carried out in the area of ​​​​the Tavolzhanka River and the village of the same name.
Fighting is also taking place in the area of ​​Dolgy Gai, a forested area near the village of Gryanikovka, as well as to the south of it, which is about 15 km in a straight line from Kupyansk.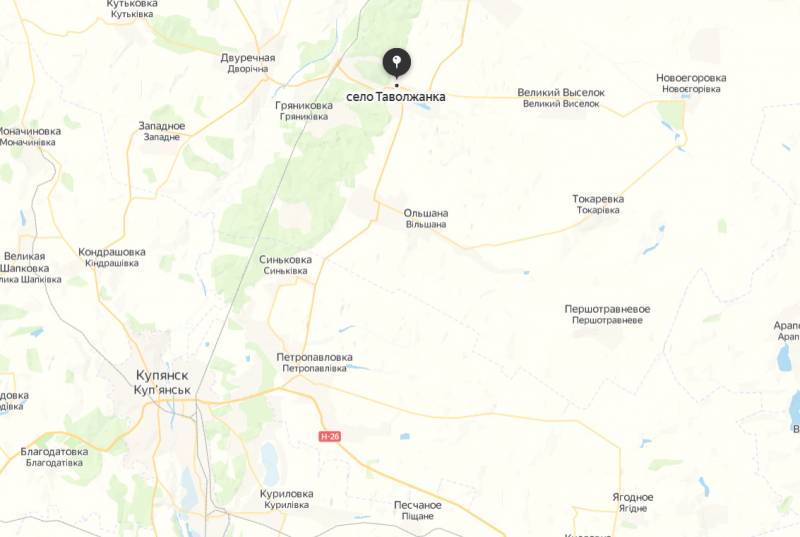 It should be recalled that earlier Russian troops retreated from these territories as part of the so-called regrouping. It was in September 2022, when the Ukrainian army went on the offensive in the Kharkiv region. Then it was eventually stopped at the turn of Svatovo-Kremennaya in the west of the LPR. Now the Russian troops, pushing the enemy to the western borders of the republic, are simultaneously working in the Kupyansk direction in order to reduce its ability to transfer reserves in the direction of the city of Svatovo.
The day before, a fire defeat was inflicted on the enemy in the area of ​​\uXNUMXb\uXNUMXbNovosyolovsky and Stelmakhovka (west of the LPR). The enemy suffered losses in manpower and military equipment.
Earlier, the "mayor" of Kupyansk (appointed by Kyiv) said that at meetings he was told about the accumulation of the Russian army forces in the Kupyansk direction. At the same time, the Kyiv protege is convinced that "we are not talking about assault and offensive forces." The Ukrainian military, who are located in the Kupyansky district of the Kharkiv region, has a different opinion.