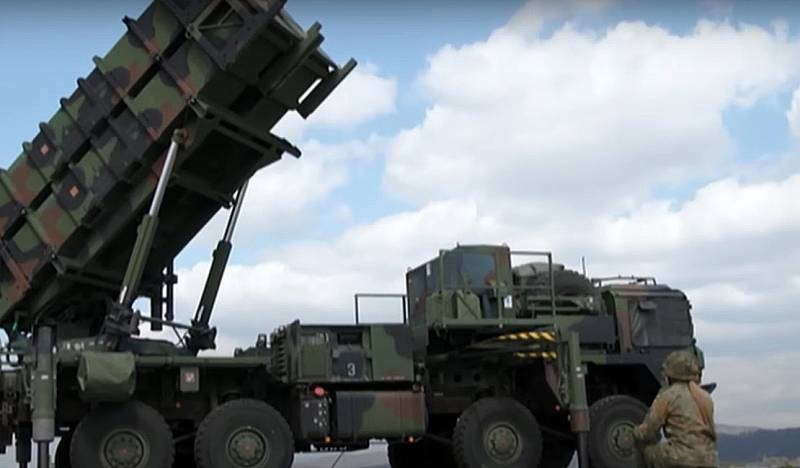 The Polish military is deploying American Patriot missile defense systems to one of the Warsaw airfields. The relocation of the air defense system takes place from the city of Sochachev to the Bemowo district in Warsaw.
According to a message from the head of the Polish military department, Mariusz Blaszczak, which he published on his social network, the above-mentioned maneuvers are being carried out as part of the exercises of the 3rd Warsaw Anti-Aircraft Missile Brigade.
Perhaps the transfer of American air defense systems to the Warsaw airfield is really connected with the exercises. Meanwhile, such maneuvers today should be treated with special attention.
Recall that back in November last year, the General Staff of the Republic of Belarus warned that Poland was rapidly increasing its military potential. This may indicate preparations for a war with Russia and Belarus. In favor of the statements of the Belarusian military command is the fact that Warsaw is forming shock brigades in the east of the country.
At the same time, the strengthening of missile defense at the Warsaw airfield may also indicate the intention of the Polish command to use it to transfer Western weapons destined for Ukraine, including the deployment of NATO fighters, if their transfer to Kyiv is approved by the alliance. After all, the authorities of our country have repeatedly stated that military equipment and ammunition intended for the Armed Forces of Ukraine are a legitimate target for the Armed Forces of the Russian Federation, including those outside Ukraine.