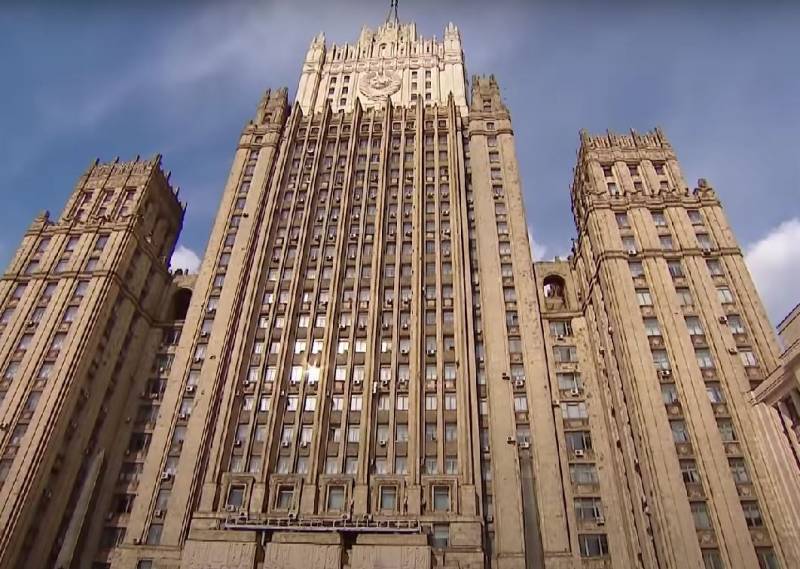 Russia is not currently in any negotiations with the United States on the situation in Ukraine. This was stated by Deputy Minister of Foreign Affairs of the Russian Federation Sergei Ryabkov.
According to the deputy head of the Russian diplomatic department, he has no information about the existence of any contacts with representatives of the American side. Ryabkov believes that the media are simply speculating on this issue.
We do not have a dialogue with the Americans on the subject of the NWO, Ukraine. On no lines, except for communication, respectively, between representatives of the Foreign Ministry and the State Department with the US embassies in Moscow and Russia in Washington
- quotes the words of Ryabkov
RIA News
.
Recall that earlier in a number of media there was information that the Director of the Central Intelligence Agency (CIA) of the United States, William Burns, allegedly came to Moscow, who discussed the issue of a peaceful settlement in Ukraine with representatives of the Russian side. Allegedly, Burns offered Russia a peace plan for the Ukrainian conflict, involving the transfer of about 20 percent of the territory of Ukraine to the Russian Federation. This information was first refuted in the White House, saying that it was not true, and then, as we see, the Russian Foreign Ministry also noted that no negotiations were underway with the United States.
At the same time, the presence of such information stuffing indicates that the West can really consider and discuss various scenarios for the further development of events in Ukraine.