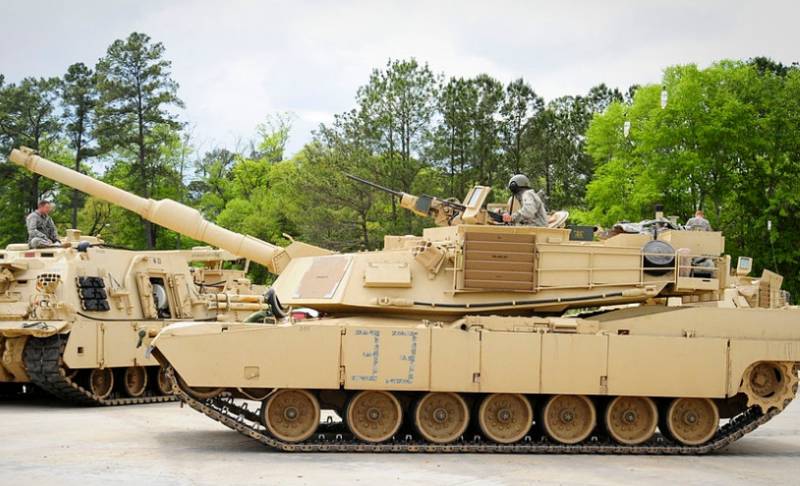 Since 1979, more than ten thousand have been produced in the United States.
tanks
M1 Abrams, however, at present, according to experts, about four thousand pieces of military equipment of this type are in good condition. And allegedly so much the United States could transfer to Ukraine.
According to the Polish specialized publication Defence24, since the launch of the production of M1 Abrams tanks, from 10 to 12 thousand combat vehicles have been produced for both the US armed forces and foreign customers. American enterprises manufactured tanks for deliveries to countries such as Australia, Iraq, Kuwait, Saudi Arabia and Morocco. During various hostilities, 26 tanks were lost, and four more burned down during a fire that occurred at the American military base Camp Doha.
The US Army currently has 2 tanks of this type. In addition, such combat vehicles are also in service with the tank brigades of the US National Guard, and are also stored in American warehouses outside the country. According to experts from the Polish publication, up to 4 M1 Abrams tanks can be in good condition in the United States. In addition, it is noted that the rest of the Abrams tanks available to the American army are most likely out of order.
In January of this year, US President Joe Biden announced plans to supply the Ukrainian army with 31 American Abrams tanks, the necessary amount of ammunition and spare parts, and also provide training for tankers.