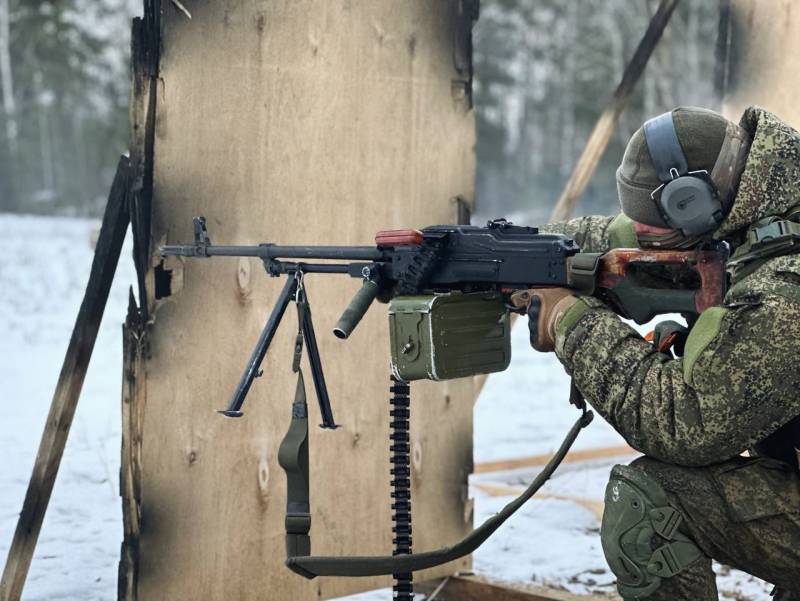 The Russian army is unlikely to launch a large-scale offensive in the Zaporozhye direction, it will develop in other sectors of the front. This conclusion was made by the American think tank, better known as the Institute for the Study of War (ISW).
Analysts from the United States believe that the Zaporozhye direction is unlikely to be the main one for the Russian army to advance, even taking into account the transfer of reserves and new armored vehicles to the line of contact. The blow will be struck in one of the sectors, Moscow will not have enough forces for the entire front, even despite the mobilization carried out. The alleged direction of the strike is the Luhansk region, as well as the area of ​​​​Bakhmut (Artemovsk).
Decisive Russian offensive operations are unlikely to target the city of Zaporozhye from the western Donetsk-Zaporozhye front line as the Russian military continues to prepare for an offensive in the western part of the Luhansk region. Russia is concentrating troops and military equipment for a decisive offensive in the west of the Lugansk region and the Bakhmut districts
- it is said in the next summary of the Institute.
Meanwhile, Kyiv continues to claim that Russian President Vladimir Putin allegedly ordered the liberation of the entire Donbass by March 1. A fake about this was launched by Ukrainian TsIPSO, and now the Ministry of Defense of Ukraine is declaring the impossibility of the Russian army to "capture" the remaining territory of the Donetsk and Luhansk regions, presenting it as another victory for the Armed Forces of Ukraine.
In turn, British intelligence acknowledged that Russia had made "little success" in its attempts to encircle Bakhmut (Artemovsk), taking under fire control the two main routes through which resources and reserves were transferred to the city.