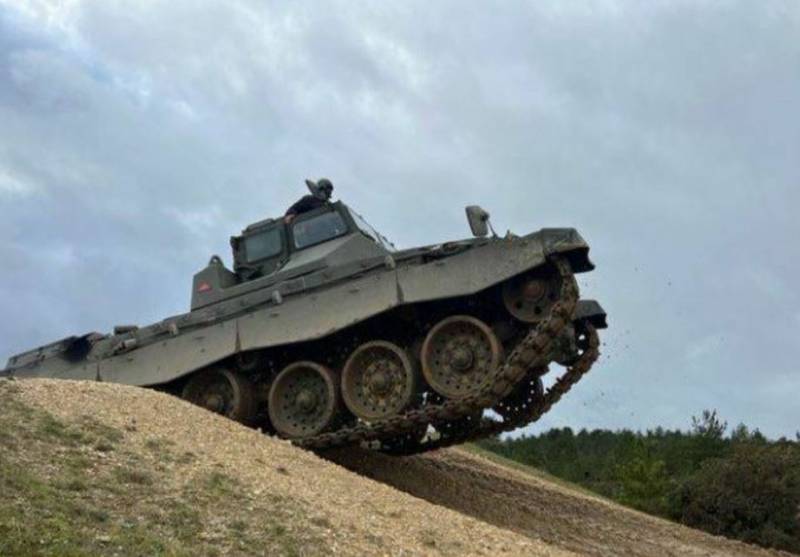 The British military department presented on the social network photos from the training ground, where the military personnel of the Armed Forces of Ukraine (AFU) learn to drive
tanks
British-made Challenger 2. According to the Ministry of Defense of the United Kingdom, the tankers of the Armed Forces of Ukraine are allegedly quickly mastering the nuances of controlling a British tank.
Recall that the UK decided to transfer 14 Challenger 2 tanks to the Armed Forces of Ukraine, becoming the first European country to officially announce the start of deliveries of tanks to Ukraine.
The Challenger 2 tank was produced in the UK from 1994 to 2009. In May 2009, BAE Systems announced the cessation of production of tanks of this type due to the lack of a defense order from London. Tanks participated in the fighting in Kosovo and Iraq.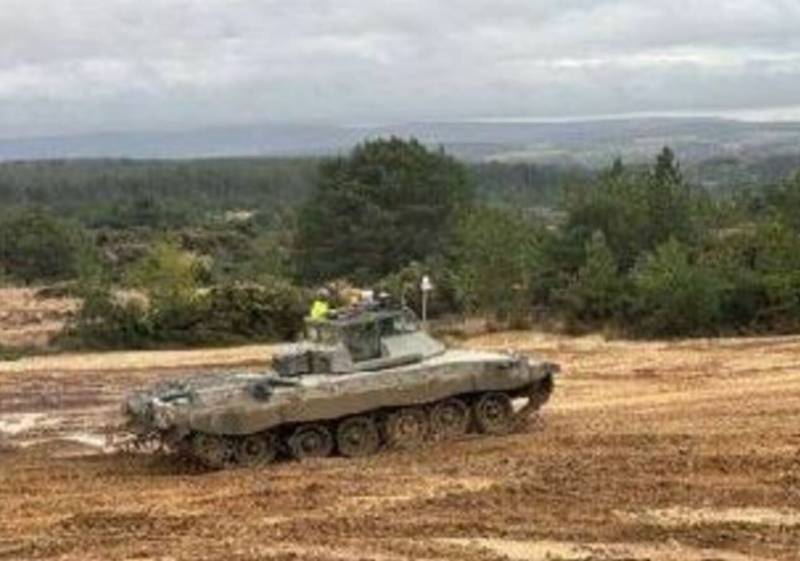 In addition to the British Royal Army, which has 227 Challenger 2 tanks, these combat vehicles are in service with the army of Oman. Now Ukraine has also received them, albeit in very limited quantities, sufficient to equip one tank company.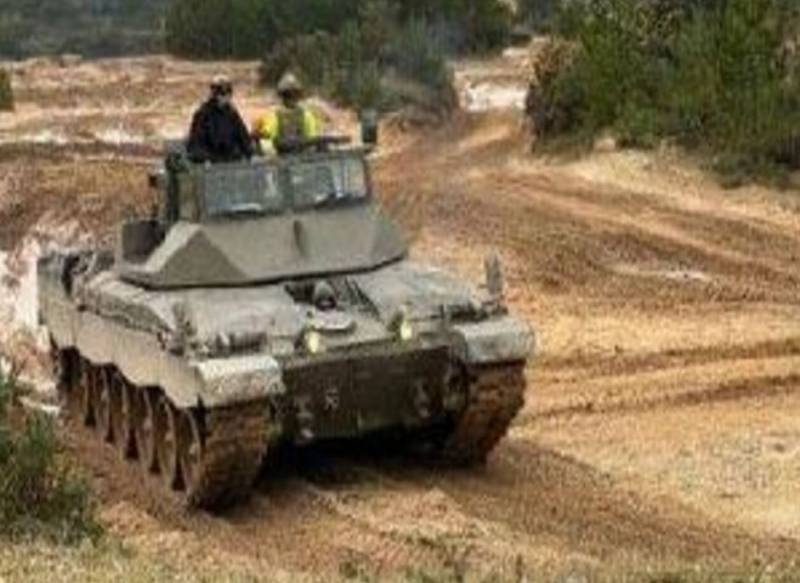 In addition to Great Britain, the training of Ukrainian tankers was also organized in Germany, where they are taught to drive German-made Leopard tanks.
Some Western experts had previously doubted that Ukrainian tankers would be able to master the operation of sophisticated Western military equipment within a few weeks, even if they already had experience in operating Soviet tanks. In addition, questions arise regarding the effectiveness of the combat vehicles themselves in the difficult weather conditions of Donbass.