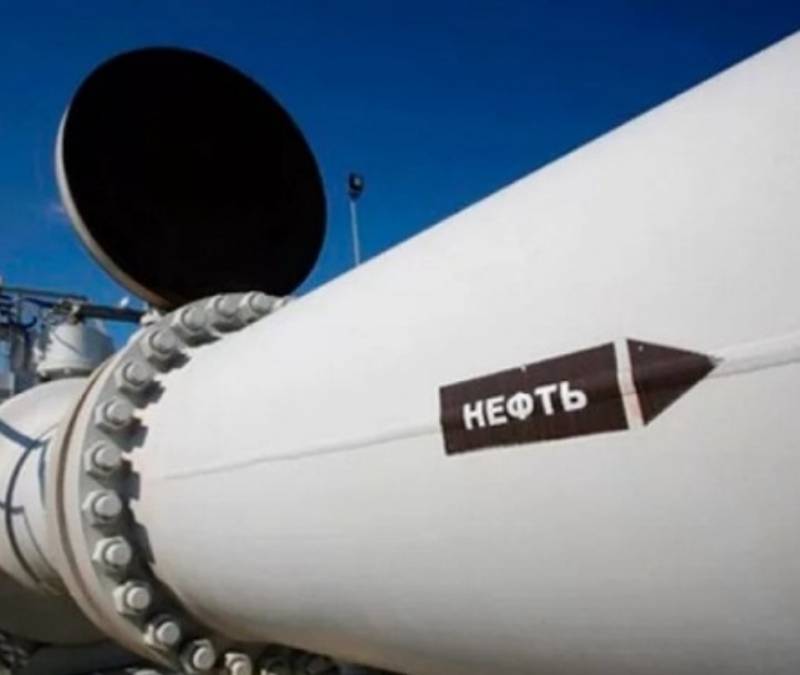 According to an American expert, Sankey Research analyst Paul Sankey, Western restrictions on Russian oil have "completely failed." The expert said this on the air of the CNBC TV channel.
Sankey noted that new attempts to influence Russian oil revenues are likely to be ineffective.
Recall that in December last year, the EU introduced a price limit for Russian oil, and on Sunday the EU plans to take the same measures against oil products from Russia. The West is thus trying to reduce Russia's income from the sale of energy resources.
However, many Western experts do not believe that the West has achieved its goal.
The idea of ​​limiting the price of Russian oil was a "real bomb" in itself, the expert believes, but, in his opinion, it "completely failed."
Sankey noted that, despite all the anti-Russian rhetoric of the West, Russian oil supplies there continue.
In addition, according to some Western experts, Russian oil will still find its way to markets where it remains desirable, for example, in India or China.
Moscow has plenty of ways to find workarounds for its oil, Sankey said. The expert considers the supply of "Malaysian" oil to China as one of the examples. Malaysia supplies China with 1,5 million barrels of oil per day, producing only 400 barrels per day, Sankey notes. Obviously, this is definitely not Malaysian oil, the expert added.