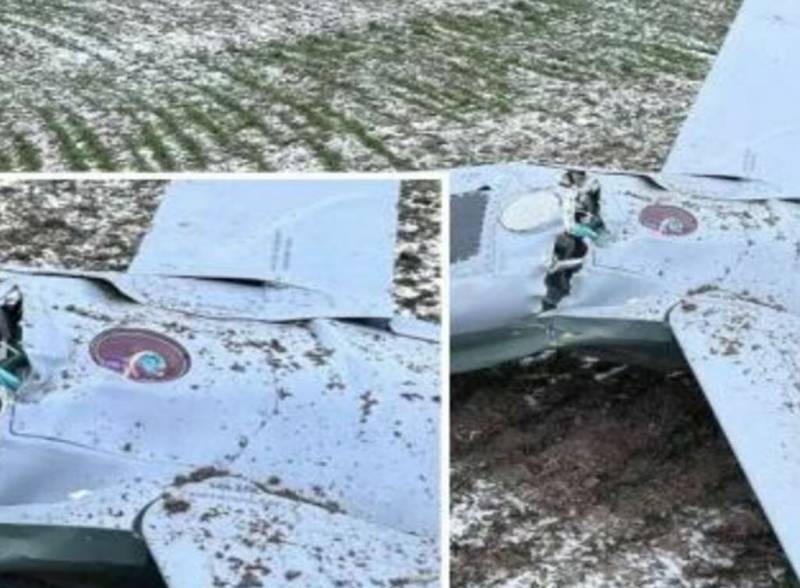 On January 26, 2023, an Kh-101 rocket fell in Vinnitsa. Its wreckage was carefully studied by American and Ukrainian experts, according to the Ukrainian press. As a result, it was possible to establish that this rocket is allegedly a representative of a previously unknown modification. Its purpose is to break through the air defense system of the Armed Forces of Ukraine.
According to the Ukrainian press, the L-504 862-4-22 trap shooting system was installed on the rocket. Also, the rocket was equipped with a special optical trajectory correction system based on satellite images Otblesk-U.
According to the Russian Telegram channel "Military Informant", the principle of operation of the system for shooting traps is not exactly known. But, probably, the shooting begins when the missile enters specific areas where numerous enemy air defense forces operate. Also, a warning system about the action of the radar can be installed on board the missile, after which the firing is carried out.
According to their composition, the traps are also divided into two types: either they shoot false thermal targets, resisting missiles with a thermal guidance head, or chaff can be installed in them to reduce the effectiveness of air defense missiles guided by radar.
However, the X-101 missiles were not previously equipped with such equipment, Russian sources confirm. Therefore, the appearance of such missiles testifies to the work being carried out by the Russian defense industry to increase the effectiveness of cruise missiles and their survival during a breakthrough through the barriers of enemy air defense systems.